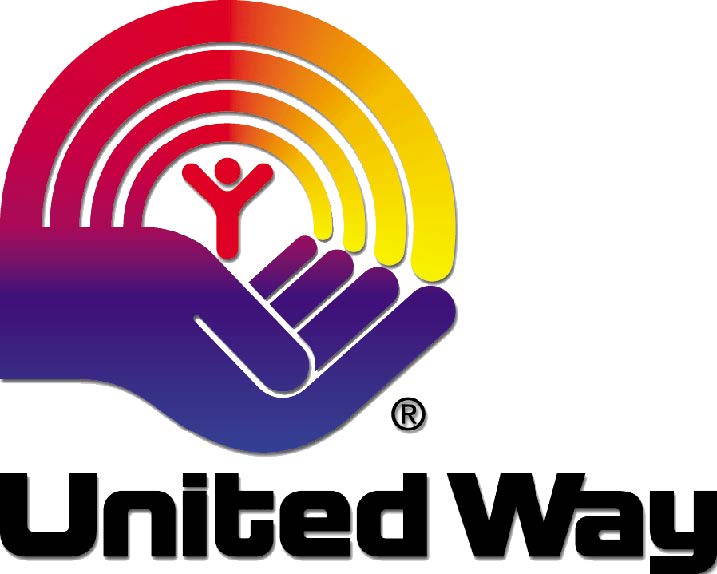 October brings an entire month filled with activities and events on campus in association with the United Way Campaign in hopes of student, faculty and staff participation to raise money for the United Way fund.
"There is a whole series of events that are coming up that will augment the drive so that students can participate if they'd like," Campaign Chairman Joe Swalwell said.
"Our goal is 100 percent employee contribution to further engage the community in the spirit of giving."
All of the proceeds raised from the campaign will be donated to the United Way, Swalwell said.
"We don't necessarily have a dollar amount that we're trying to raise but we do have a goal of 100 percent employee contribution," he said.
"We're not asking for huge donations, we're asking for lots of small donations.
"Although there's nothing wrong with huge donations!"
Oct. 15 will be one of the United Way campaign's restaurant days, from 11 a.m. to 9:30 p.m at the Boomerang Grille, located at 10500 South Pennsylvania Ave.
The fundraiser allows for a small portion of the participants meal cost to be donated to United Way by simply mentioning OCCC.
Swalwell said there was a similar fundraiser held Oct. 2 and Oct. 10 at Genghis Grill in Moore.
The big book sale will be held from 9 a.m. to 5 p.m. Oct. 25. Swalwell said
"The book sale on October 25th will feature paperback books for $1 each and hardback books for $2 each," he said.
Big Truck Tacos will be on campus from 11 a.m. to 1 p.m. Oct. 25, and will donate a portion of taco sales to the United Way.
Blue Jeans Mondays will be held every Monday in October.
"For just $2, each Monday you can purchase a sticker that proudly shows you are willing to make the noble sacrifice of wearing comfortable jeans for the truly worthy cause of supporting our OCCC United Way drive," Swalwell said.
Popcorn Tuesdays will be held every Tuesday and allow participants to simply give a small donation in exchange for some popcorn, he said.
Silent auctions, starting at 9 a.m. Oct 29 , will run through Oct. 31 at the bookstore windows.
For more information on the United Way Campaign or to participate in events, contact Joe Swalwell, director of Grants and Contracts, at 405-682-1611, ext. 7317.
To contact Paris Burris, email onlineeditor@occc.edu.