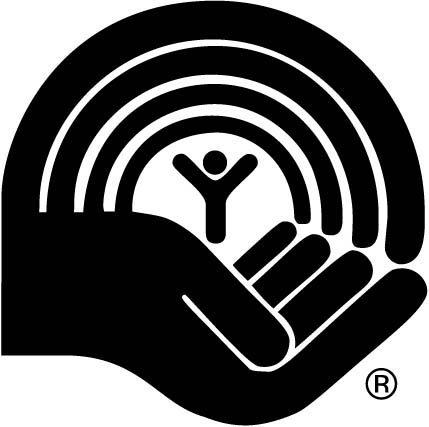 On Monday, Oct. 1, OCCC will kick off an event filled United Way campaign that will last for the entire month of October.
"There is a whole series of events that are coming up that will augment the drive so that students can participate if they'd like," Campaign Chairman Joe Swalwell said. "Our goal is 100 percent employee contribution to further engage the community in the spirit of giving."
All of the proceeds raised from the campaign will be donated to United Way, Swalwell said.
"We don't necessarily have a dollar amount that we're trying to raise but we do have a goal of 100 percent employee contribution," he said. "We're not asking for huge donations, we're asking for lots of small donations, although, there's nothing wrong with huge donations!"
Events include silent auctions from Oct. 29 to 31, book sales from 9 a.m. to 5 p.m. Oct. 25 , and Big Truck Tacos from 11 a.m. to 1 p.m. Oct. 25 on campus, along with many other events, Swalwell said.
For more information about the campaign's events, contact Joe Swalwell at 405-682-1611, ext. 73717.
To contact Paris Burris, email onlineeditor@occc.edu.