Two OCCC sites closed due to state funding cuts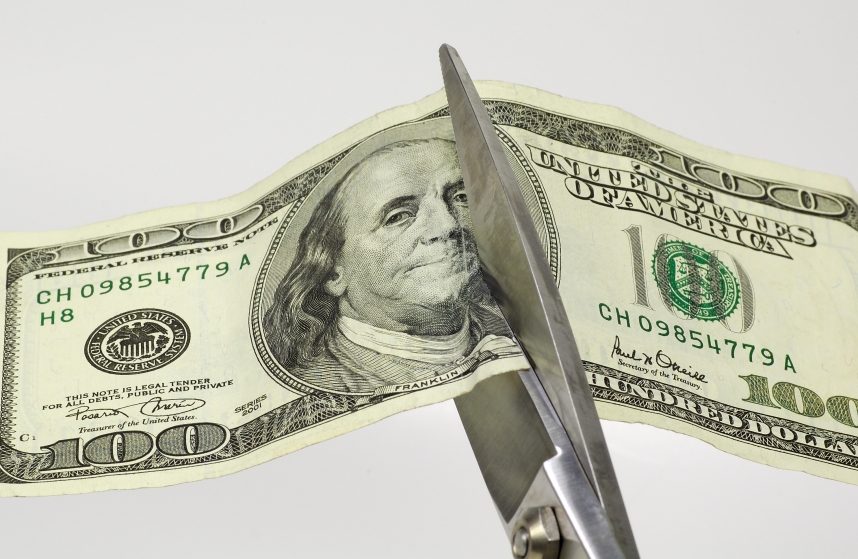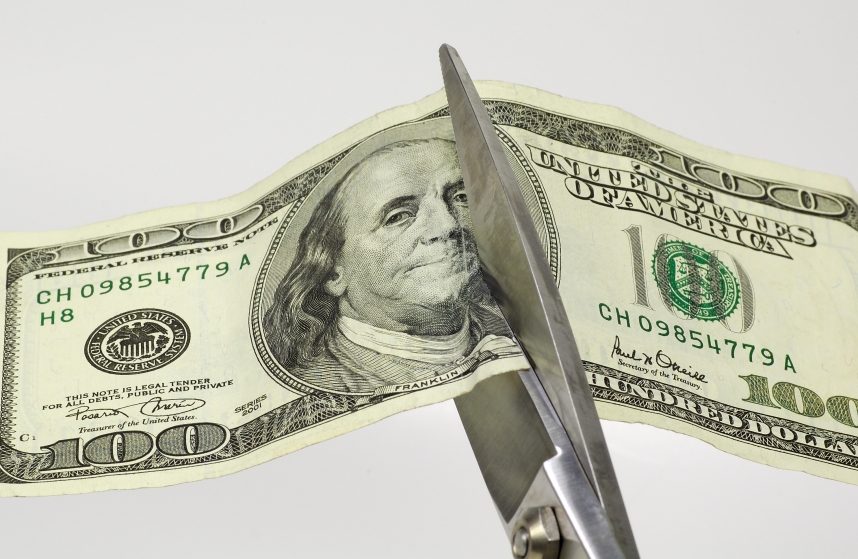 Adults who failed to complete high school will find it harder to study for their GED because of state funding cuts to adult education programs.
This fall, $2.3 million in adult education funding has been lost across Oklahoma.
This will require some adjustments to OCCC's offerings for the upcoming school year, but the program should survive, said Jessica Martinez-Brooks, Community Outreach and Education.
She said OCCC received less state money than last year but still has enough federal funding to continue operating.
Two OCCC site locations, Crooked Oak High School and Western Oaks Middle School, will be closed due to the state funding cuts, Martinez-Brooks said.
The OCCC program serves around 3,000 students, Martinez-Brooks said. Funding received is based on the number of students served.
"OCCC received around $640,000 in federal allocations due to the need for our program in Oklahoma County," she said. OCCC had a budget of around $800,000 in state funding that was reduced to about $600,000, Martinez-Brooks said.
Steven Bloomberg, vice president of community development, explained that OCCC operates the largest adult education program in Oklahoma.
"There is no question it is critical to our core mission as a comprehensive community college," he said.
When trying to break the cycle of dependency, the GED is an important tool, Bloomberg said.
Bloomberg said the reduction is a result of declining state revenues.
The state Board of Education that oversees the adult education funds voted to cut adult basic education out of the state's common education budget, he said.
For adults who have not completed high school, the GED program offers the only opportunity to complete an equivalency to their high school diploma, Bloomberg said.
Rural communities have been hurt even more. Martinez-Brooks said that because rural areas don't serve as many students, places like Woodward and Watonga are receiving 50 to 60 percent cuts in state dollars, which is over half of their funding, she said.
Rural communities have had to lay off teachers and some classes are being dropped due to lack of funding.
"It's sad because those students need assistance just like those in Oklahoma County," Martinez-Brooks said.
Bloomberg said the GED program at OCCC is important because 98 percent of all businesses that hire will accept people who have a GED in lieu of a high school diploma. Ninety- six percent of all colleges and universities who accept a high school diploma will accept the GED as an equivalent, he said.
"Without the GED, as an interventional tool, the door to a better standard of living is effectively closed," Bloomberg said.
For adults who were not able to complete high school, there is not another alternative, he said.
Individuals interested in taking GED classes at OCCC should call the OCCC mainline at 405-686-OCCC (405-686-6222).