Turkey swim meet starts Nov. 15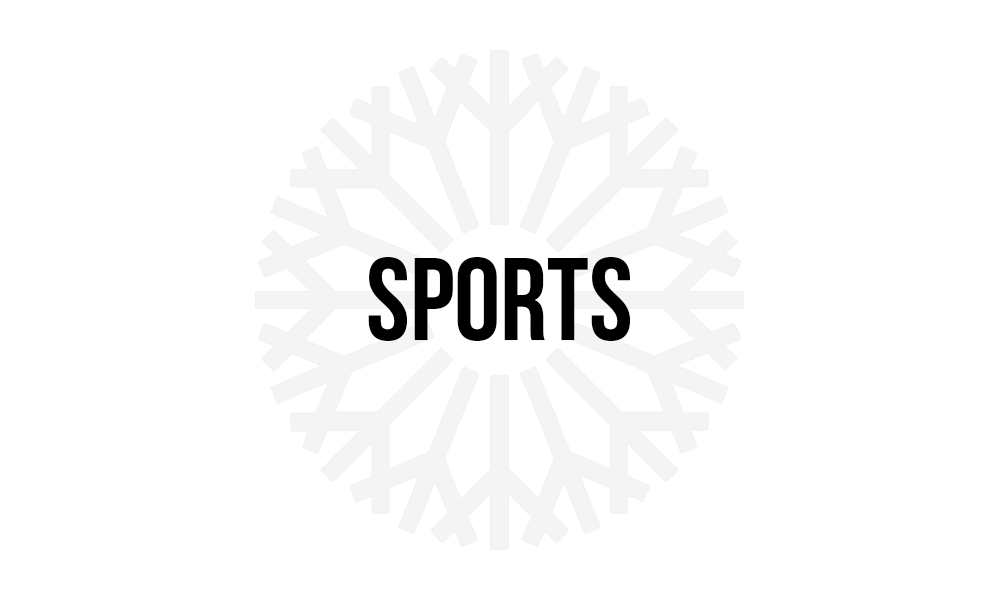 OCCC will play host to the Extreme Aquatic Team Turkey Meet Friday, Nov. 15, through Sunday, Nov. 17.
Meet Director Tracey Garrett said the age divisions in this event are 12 and under and 13 and over.
"The 12 and under will take place in the morning and the 13 and over will be in the afternoon," he said.
"The youngest competitor that we have for the 12 and under is a 6-year-old."
Garrett said longer heats such as the 500- and 1,000-meter will jump start the event on Nov. 15.
"They will include the individual medley and the freestyle," he said.
"Then, the next two days will be the shorter heats including the 50-meter breaststroke, 25- and 100-meter butterfly and 50-meter backstroke."
Extreme Aquatic Team was founded on Oct. 12, 1998, to help give children of all skill levels a chance to compete in swimming, according to the website www.teamunify.com.
Since then, EAT has had swimmers qualify for Division II Championships, Junior Olympics, Meet of Champs, OAGS, Central Zones Championships, Region VIII Sectionals, Junior National Championships and Open Water Nationals.
Garrett said the event is open to spectators.
He said several merchandise vendors will be at the event as well.
"We will be having a wide variety of swim gear and also Fine Design will be at the meet signing T-shirts," he said.
Those wanting to take pictures can do so with some limitations, Garrett said.
"No flash photography is allowed at this meet.
"If you are wanting to take pictures you will have to be in front of the starting blocks."
For more information about the meet, visit the Extreme Aquatic Team website at www.teamunify.com.