Tryouts held for KSBI 'Mind Games'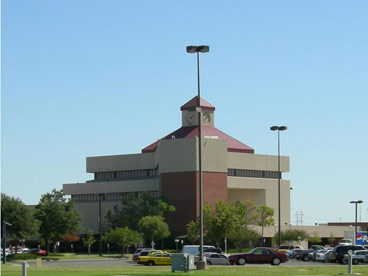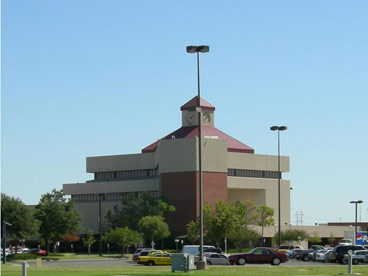 Are you an OCCC student enrolled in at least six hours and enjoy challenging trivia questions? If so, OCCC is assembling a scholastic team to compete in KSBI TV's Mind Games. The final date to try out for a spot on the team is 9:30 a.m. to noon July 26 in CU1.
OCCC History professor and Mind Games coach Jeff Carlisle said KSBI's Mind Games is similar to that of the GE College Bowl. Teams of students from colleges and universities all over Oklahoma compete by answering a total of 15 questions each game, all based on collegiate knowledge. A majority of the questions, however, come from the areas of science history and literature followed by arts and humanities, geography, current events and popular culture.
While these subjects are fairly common in most U.S. colleges and universities, OCCC Student and former OCCC Mind Games team member Mike Wormley said some of his questions even "consisted of Japanese Literature."
Carlisle said he hopes to advance further this year than last.
"We had a good team last year," he said.
Carlisle said this year's team will consist of three players and two alternate players who can sub in during the games.
He said last year's team also competed in a number of trivia tournaments other than Mind Games and took second place to the returning champions from Redlands at the National Academic Quiz Tournament.
Carlisle said scholarship money is available to those who make the team from sponsors such as the Oklahoma Association of Academic Competition, the Oklahoma Energy Resources Board, and the Oklahoma State Regents for Higher Education.
"Team members get a $500 tuition waiver and participants in Mind Games get scholarship money which increases the further we get into the tournament," Carlisle said. "Last year it ranged from $500 for the team to up to $5,000 for the team."
For more information, contact Carlisle at jcarlisle@occc.edu.
To contact Michael Schmidt, email onlineeditor@occc.edu.