Triple Pen wins tournament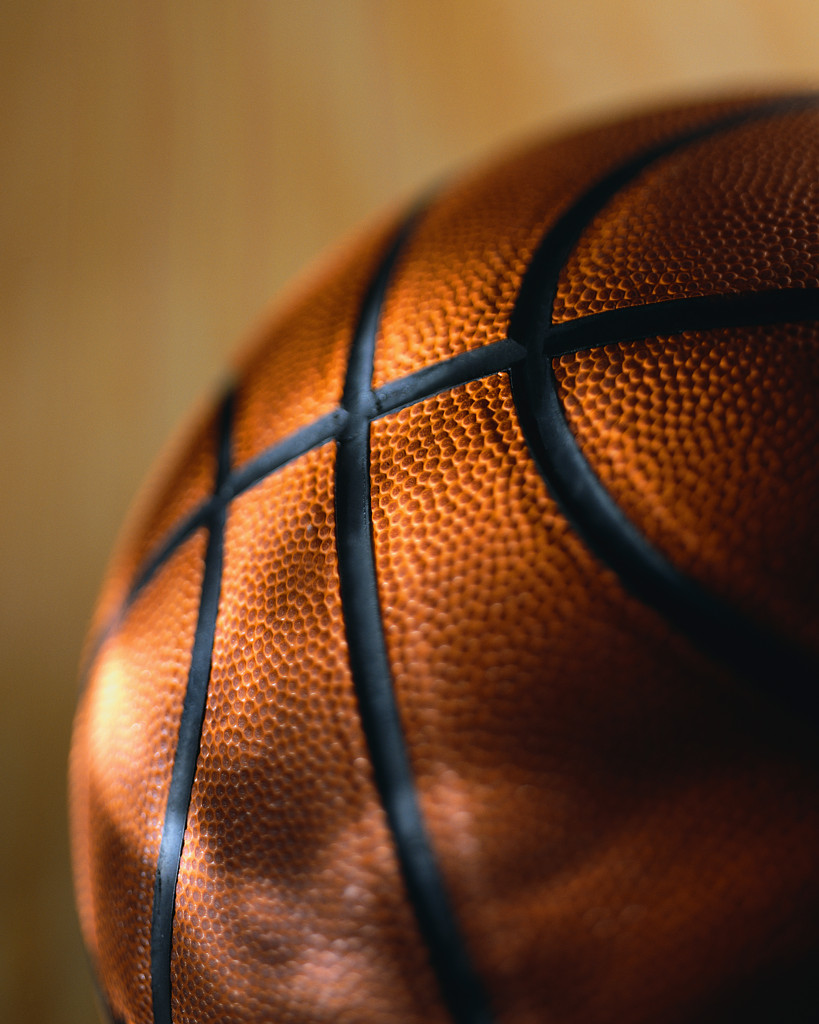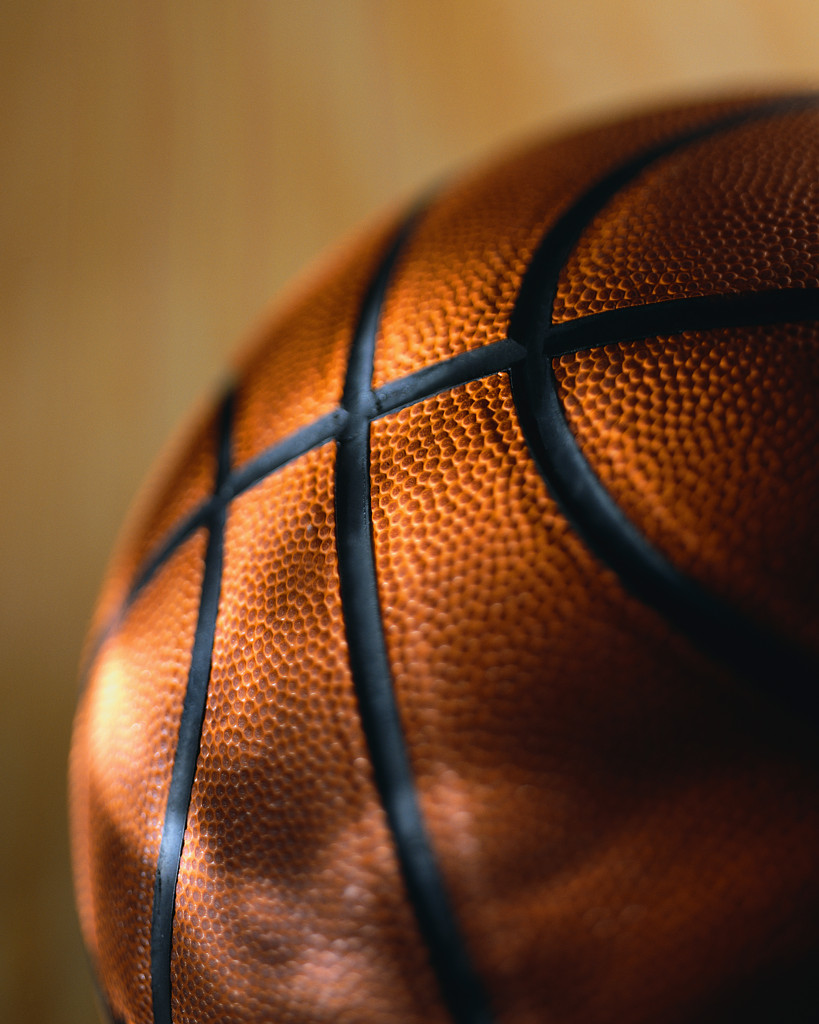 With the onset of the NBA and college basketball season, OCCC is getting into the mix following the flag football season.
Before the intramural season of 5-on-5 basketball, the college held a 3-on-3 tournament Nov. 10 in the OCCC gym.
Four teams came to play that day in hopes of taking home the tournament crown. The Dream Team, the Hoopers, the OKC Ballers, and Triple Pen took their turns in the round robin competition.
Triple Pen, consisting of Cody Bivens, Alex Savage, and Cameron Venetten, proved to be the standout team of the tournament. Triple Pen won the opening round to land a spot in the championship game against the Hoopers.
The game to 15 points swayed back and forth as momentum shifted with each point scored.
Triple Pen relied on their dominant duo of Bivens and Savage as they did throughout the tournament, giving other teams fits guarding the big man down low, Bivens, in tandem with a hot shot outside, Savage.
Savage drained crucial three pointers as Bivens grabbed key rebounds, leading Triple Pen to the championship, 15-13.
Venetten's hustle and defense helped in the end, keeping the Hoopers from scoring the game-winning bucket.
Savage reflected on their victory. "We were the most prepared out there today. We had our team ready to win and it showed."
Bivens said from remarks he heard prior to the game, he believes no one expected them to do so well.
"Everyone underestimated us because we're white boys," Bivens said
Aside from the tournament, Triple Pen is looking forward to the upcoming season. "Be ready for us in intramurals," Bivens added.
OCCC students can now sign up for the intramural basketball season gearing up at the beginning of next semester.
Teams can join at any point in the season; however players are encouraged to put in an application as a team or individually as soon as possible, said Charlie Tarver, recreation and sports assistant.
Last year's intramural basketball season was a success, and a big turnout is expected yet again, Tarver said.
"That's one thing students are always asking about, when does intramural basketball begin?"