Travel Can Help Expand A Student's World View, OCCC professor Says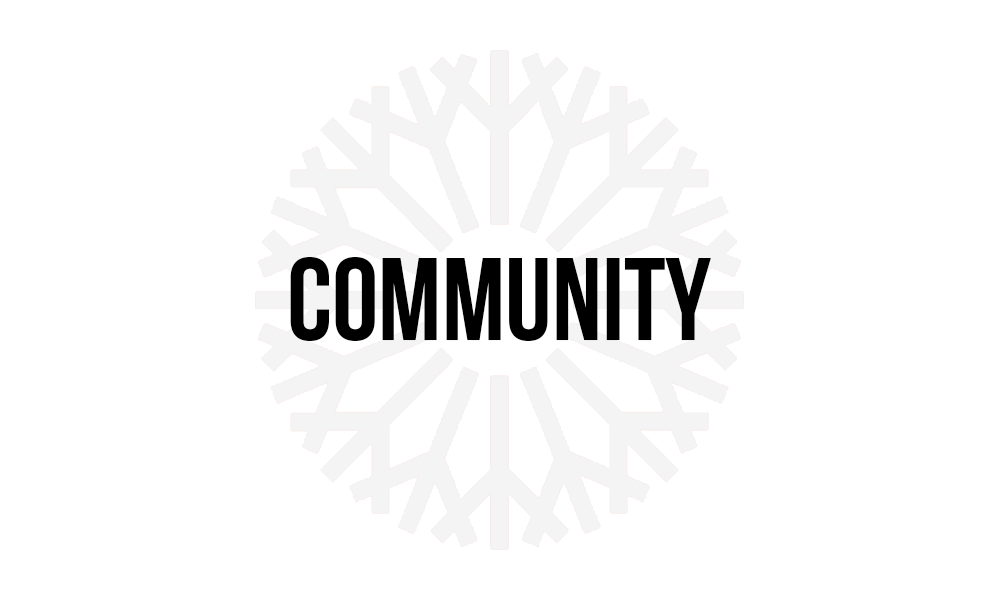 An Oklahoma City Community College professor believes traveling abroad provides people with a new way of thinking.
Julie Rice-Rollins teaches Cultural Geography and World Regional Geography at OCCC. She is also the professor that travels with students who want to get a taste of life overseas.
Professor Rice-Rollins said OCCC provides students the opportunity to study abroad. Anyone enrolled in higher education in the state of Oklahoma is eligible to participate in the Oklahoma Study Abroad Program. The program is connected to the Study Abroad Association.
The SAA's mission is to increase study abroad and international travel among young adults and professors across the United States.
Participation in a study abroad program requires just a few easy steps. The first is completing a sign up form on SAA's website. After finishing the form students will be contacted with important information regarding their program such as payment due dates, packing lists, orientation dates, and more.
If a student does not already have a passport, applying for one is the next step. According to the Bureau of Consular Affairs processing time for a passport can take up to 4-6 weeks. Therefore, the sooner one applies the better.
The final step is to make the required payments and signing the trip waiver.
OCCC students have the option to choose between various trip destinations including: London, Belize, Thailand, Peru, France, Spain, and Ireland.
Students will travel to Ireland on the next trip which is scheduled from May 15th to May 27th. This trip costs $2,900. This covers entrance fees to activities included in the program, all ground transportation, roundtrip airfare, cultural and historical walking tours, excursions, activities, and more.
Enrolling in a 1-hour class through OCCC in Ireland is the only requirement to be a participant. The class does cost an additional $90.00, and it is not included in the trip price.
Janelle Lawson is a previous student of OCCC. Lawson attended a trip to Ireland in 2016. She used her trip to Ireland to motivate her in her education, career, and personal goals. To Lawson, the trip demonstrated she could do anything she put her mind to as long as she worked hard for it. The study abroad trip for Lawson was not only culturally and globally enriching, but also developed an internal self-assurance. It was life changing.
Chloe Spor was also a student at OCCC. Spor traveled to Central Europe in 2017. Spor, Professor Rice-Rollins, and three other young women started their trip in Dublin, Ireland then to Prague, Czech Republic, continued to Vienna, Austria, and ended in Budapest, Hungary.
The fiery passion for travel and adventure still has yet to leave Chloe Spor. The OSAP has changed the way she looks at the world. She strives to experience life to the best of her ability through travel and the creation of memories.
Spor says, "Travel is essential. It leads us to something we never could have imagined. It possesses the ability to change who we thought we once were and make us realize who we are meant to become."