'Toy Story 3' outdoes its predecessors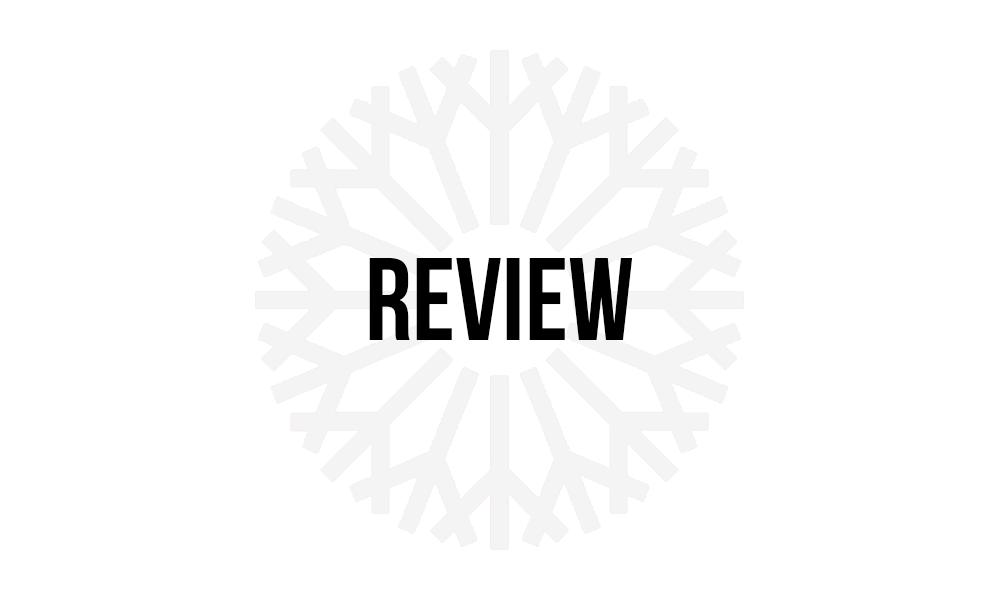 Woody (Tom Hanks), Buzz (Tim Allen) and the rest of the "Toy Story" crew returned to the big screen after 10 years, released June 30 in "Toy Story 3."
The animation is cutting edge and is the best of the latest 3-D genre. Even without the IMAX 3-D experience, the film is in-depth and real.
Full of humor and action, the film is a roller coaster ride from beginning to end.
The comedy is pure, laugh-out-loud funny and can be enjoyed by adults and kids.
In "Toy Story 3," running 103 minutes, Andy (John Morris) is going off to college and must decide whether to donate his beloved childhood toys or store them away in the attic.
When the toys are accidentally mistaken for garbage, they hide themselves in a box and are taken to Sunnyside Daycare.
There, they meet Lostso Huggin' Bear (Ned Beatty) and a slew of new toys that seem to welcome them with open arms.
They are excited about their new lives until they realize that they are being held captive in a crazy class of toddlers.
As they try to escape, the comedy becomes reminiscent of a prison break film.
The film is family fun with so many twists and turns viewers never know what will happen next.
Making a grand entrance in the film is Ken (Michael Keaton). He tries to romance Barbie with a classic '80s-style, surfer dude attitude.
"Toy Story" is suspenseful and engages viewers as they connect with the characters to feel empathy and joy
Of course there's plenty of humor, such as when a flirtatious Spanish speaking Buzz Lightyear (voiced byJavier Fernandez Pena) breaks up the action with his Latin seduction of Jesse (Joan Cusack).
With such a talented cast, jokes and even subtle comedic nuances are felt by everyone.
"Toy Story 3" has surpassed its prequels by far and fits right at home in the Disney/Pixar "Toy Story" trilogy.
Rating: A