Tough times call for dedicated volunteers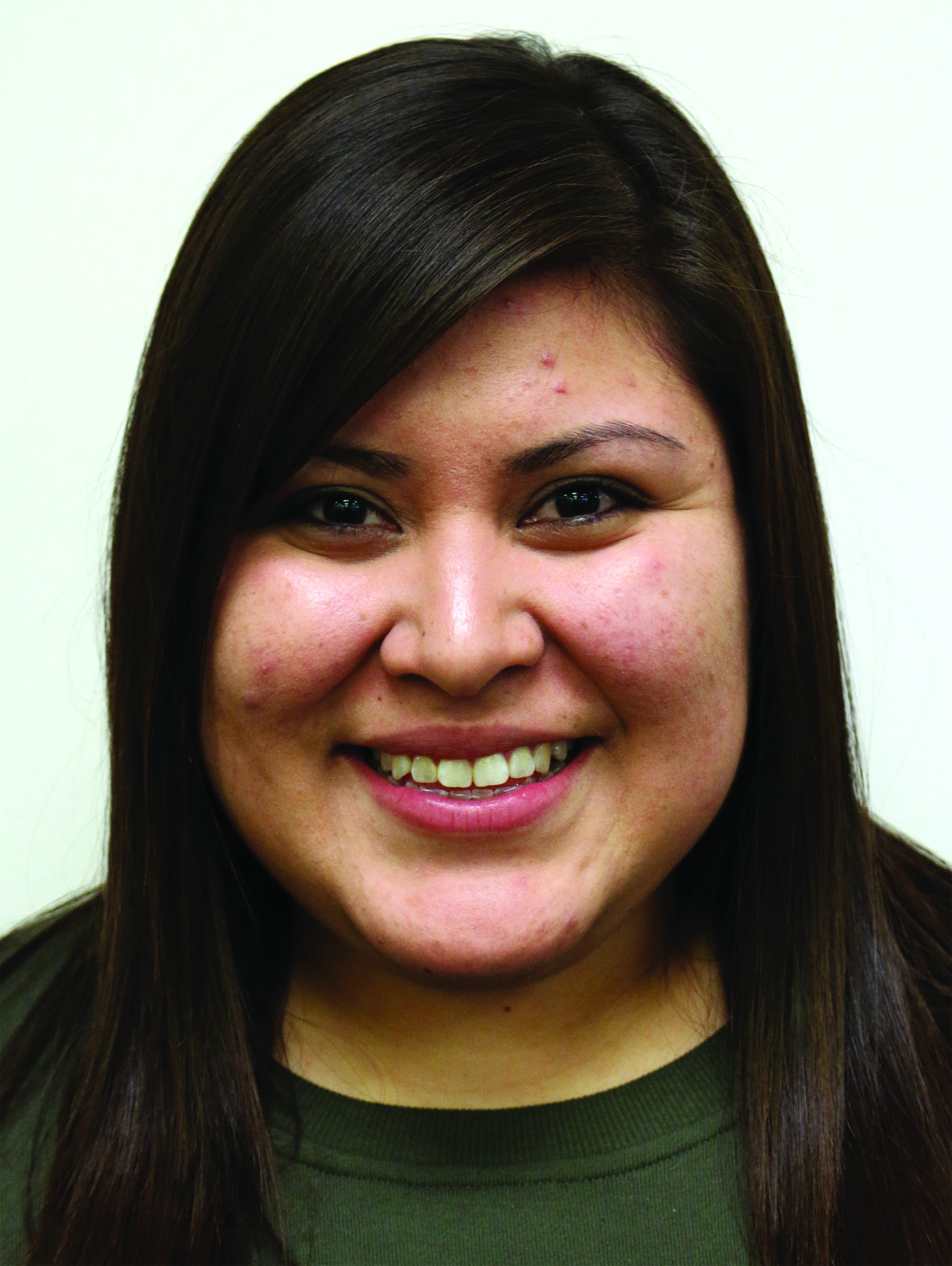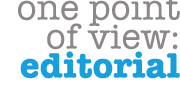 In the midst of budget crises, political tensions and a world divided, the act of serving in the community can go a long way.
Many people are presented the opportunity to perform community service. So why do so few take the chance?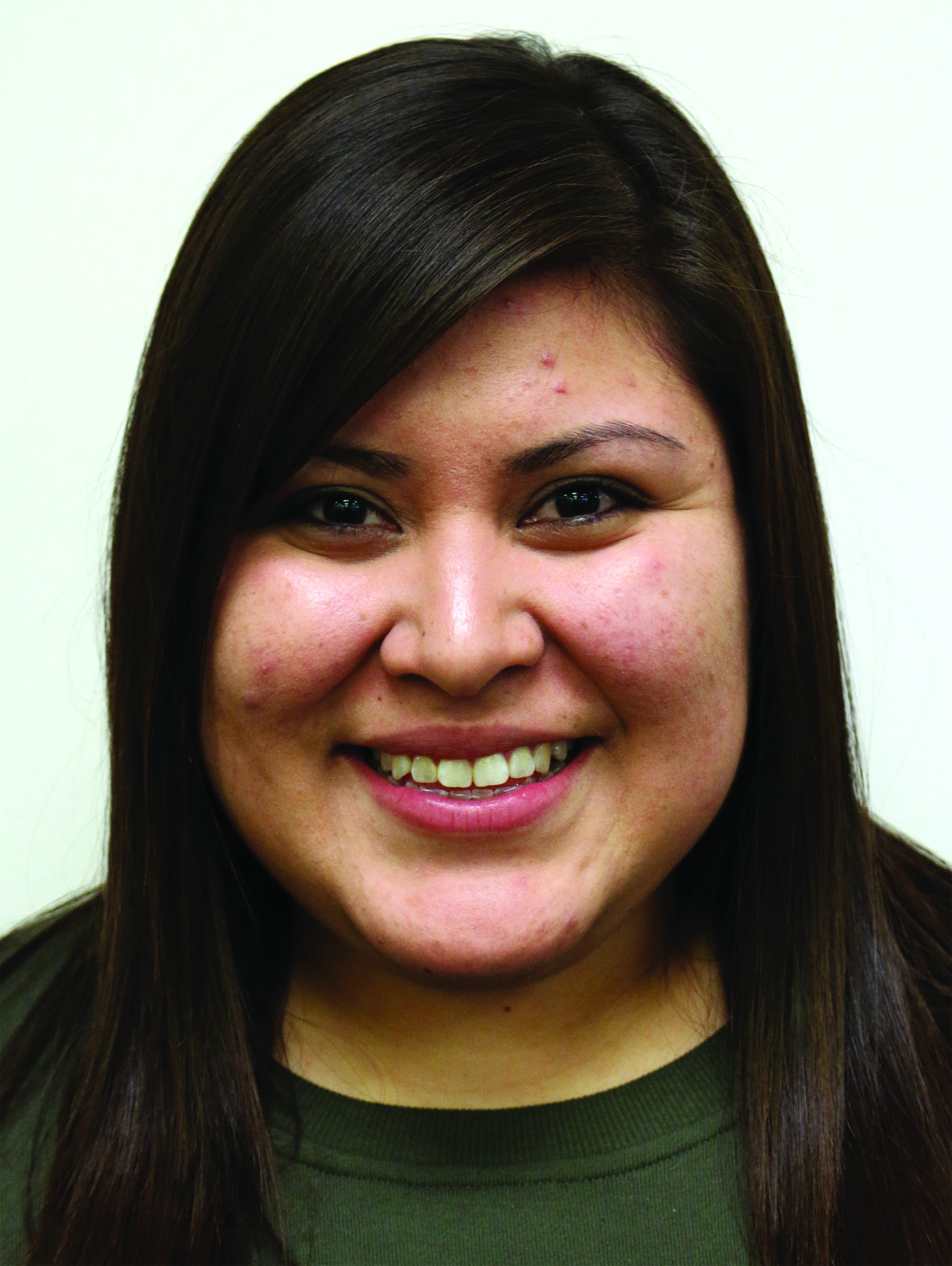 For example, high school and college students are bribed to do community service in exchange for class credit or a scholarship.
I don't see anything wrong with that. However, I believe people should seek the opportunity to serve their community without receiving anything in return.
Volunteering within your community is of tremendous value to everyone involved. When I volunteer at a nonprofit, time is golden and that is not to be taken for granted.
Though organizations often receive donations to purchase goods and services, there's still many more that require hands and labor.
There is a desperate need for volunteers in the education system, in parks and at shelters.
Oklahoma is facing a devastating budget crisis and it's going to take real work to shoulder the burden. In a news release on March 23, OKCPS announced upcoming statewide changes that will affect 208 teaching positions.
This shows the need within our community and  how this need will dramatically increase in the near future.
Monitoring tests probably doesn't sound like a big task but to schools it's a big deal. Volunteers help alleviate problems and allow organizations to focus on bigger issues, like dealing with financial crises.
Volunteering strengthens and creates a better environment for the community while changing the person doing the service.
I'm not saying you're going to turn into someone new. But through service to others, one begins to learn about the issues others face on a daily basis.
I've been able to learn about the different resources my community offers and I've been able to direct people to them when life turns their world upside down.
The important thing to remember when considering volunteering is commitment. One needs to make sure they're committed and stick to their word. Don't volunteer for anything you can't commit to.
Also, find an area of real interest. I love working with kids, playing, and being a kid myself so I searched and ended up being a big sister for Big Brothers Big Sisters of Oklahoma.
Whether you're into art, education, politics, or even science, there's work to be done.
A volunteer matters, whether it's one day of service or a year long commitment.