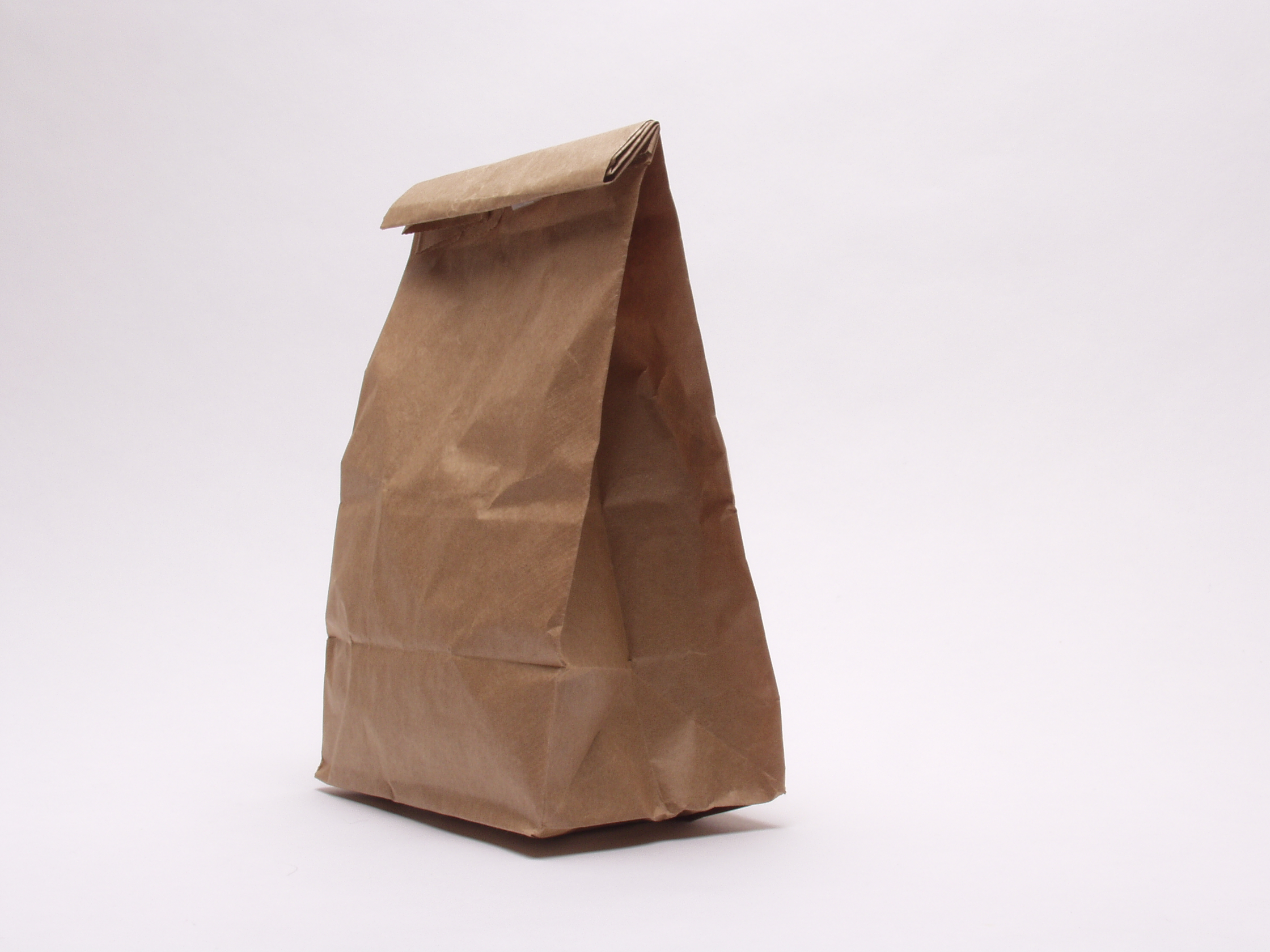 Student Life and Oklahoma Money Matters are hosting a Brown Bag luncheon on the prevention of identity theft at 12:30 today in CU1.
Service Learning and Student Life Programs Coordinator Jill Lindblad said that we live in a society where identity theft can run rampant, and it's very easy to get your identity stolen.
Brown Bag luncheons are hosted every week by Student Life in the College Union rooms.
Students are encouraged to bring their own meal to the sessions.
For more information, contact Student Life at 405-682-7523, or visit www.occc.edu/studentlife.
To contact Robert Bolton, email onlinewriter@occc.edu.