Third trespassing at off-campus location reported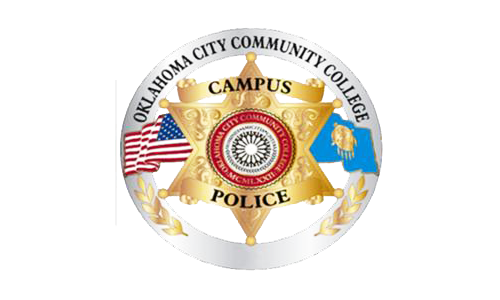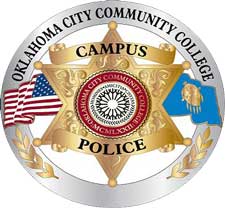 Trespassing and a student entering a restricted area were reported to campus police in mid-February.
For the third time in less than two months, a door at OCCC's Capitol Hill Center was found open by police patrolling the area around 2 a.m. Wednesday, Feb. 11. The door was secured and all other entrances checked by campus police.
Police Chief James Fitzpatrick said this is a common issue with vacant structures and construction sites.
"This is not an unexpected issue," he said.
Fitzpatrick said police will continue to patrol the area several times each day.
Police questioned a student who, for the second time this semester, entered a restricted area of the campus.
The unnamed student was discovered at around 2:30 p.m. Feb. 19 studying in a second floor conference room in the Main Building, according to the report.
When asked by staff if he had permission to use the area, the student said he had followed the procedure for reserving the room. The student said he was "affiliated with Film and Video Production."
It's reported that the student refused to give his name after being asked several times. Staff members said the man "ignored, deflected or refused to answer their questions."
According to the report, the staff members then contacted campus police.
Police Officer David Madden said he found the student in a corner of the room manipulating a tablet device on a tripod. He said the student was reluctant to provide identification but ultimately allowed police to view his ID and admitted he had not made a reservation for the room.
The man told Madden he worked at OCCC but later retracted that statement.
"He would respond to the questions with random other statements but never answer the questions," Madden said in his report.
The student was taken to the police department on the first floor of the Main Building. While there, he refused to cooperate and, at one point, "squared his body toward Madden."
The student was told his demeanor and his attitude toward campus officials would not be tolerated.
He was then released without further incident.
Police then reviewed previous reports and found the same student had been contacted about a month earlier for causing a disturbance in the Wellness Center.
In that report, the student is said to have entered the area behind the Wellness Center desk and had been informed that he was not to enter restricted areas of the campus.
Some information was redacted from the reports under the direction of Marketing and Public Relations Director Cordell Jordan who said names are redacted "according to OCCCPD Standard Operating Procedures involving information released and information withheld."
To obtain a copy of the procedure, email cjordan@occc.edu.
To contact campus police, call 405-682-1611, ext. 7747.
For an emergency, use one of the call boxes located inside and outside on campus or call 405-682-7872.
To contact Jorge Krzyzaniak, email seniorwriter@occc.edu