Thieves target students on campus during break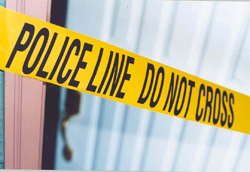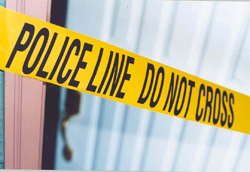 OCCC students encountered thieves on campus during the last part of the summer semester.
On July 28, Liliana Pineedo reported her wallet — zebra print with pink lilies — missing from the women's locker room. According to a report, Pineedo said she placed her wallet in the locker but did not lock it. Later in the evening, she received a call from her bank about $300 charged at Toys 'R' Us on her debit card. Pineedo said she canceled the card immediately.
Another report of theft by student Eva Anaya also was made on July 28.
Anaya told campus police officers $300 in cash was taken from her backpack that, she said, was left unattended for 30 minutes on the second floor of the library.
Anaya said she didn't notice the money missing until the following day. According to a report, a security camera in the area was unable to substantiate her claim.
To contact Emily Schorr, email seniorwriter@occc.edu.