There's 'a hole in the world tonight'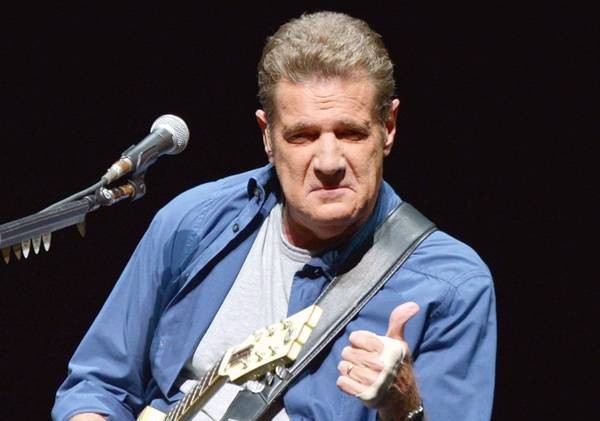 On Jan.18 was a sad day for the music world. Glenn Frey, 67, one of the founding and current members of the Eagles passed away.
The Eagles are one of the greatest and oldest rock and roll bands in history and one of the first groups to cross-over into another genre, scoring decades of hits. They have been nominated and won numerous awards. This year, The Eagles were scheduled to be honored as inductees at the Kennedy Center but the event was postponed due to Frey's failing health. He never recovered from complications due to rheumatoid arthritis, acute ulcerative colitis and pneumonia.
He co-wrote and sang on most of the Eagles hits, including "Take It Easy," "Tequila Sunrise," "Lyin' Eyes," and "Heartache Tonight," just to name a few. He also co-wrote "Hotel California" and "Desperado" with Don Henley.
Frey was born on Nov. 6, 1948 in Detroit. His first credited gig was playing guitar and background vocals for Bob Seger, and the two remained friends throughout their careers. The Eagles themselves started as a backup band for Linda Ronstadt.
I attended the Oklahoma City concert this past summer entitled "The History of the Eagles." Frey took the audience on a trip in time through song, starting with their first hit. He commentated a brief history of what was going on in their careers and announcing who was in and who had left the band during that time period. Over the years the group was made up of Frey, Henley, Bernie Leadon, Randy Meisner, Joe Walsh and Timothy B Schmit.
We "wonder why the right words never come" when we need them to express the impact of this man's voice, the lyrics he wrote and the history this band leaves to our society.
"Be part of something good, leave something good behind. The curtain falls, I take my bow. That's how it's meant to be, it's your world now." Glenn Frey.