Theater department brings 'Dream' to life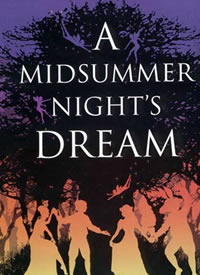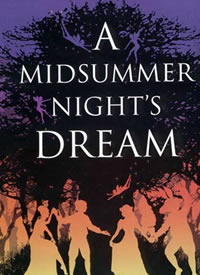 On Nov. 18, 19, and 20 the OCCC theatrical department blew the cobwebs off a Shakespearean standard with their production of "A Midsummer Night's Dream."
Director Brent Noel introduced the audience to the play premise as well as Elizabethan practices of set design, costumes, and all-male casts.
Noel said the stage design and costumes follow the traditional way, but there was a mixture of male and female actors in the cast.
This was an excellent choice in casting, as it would be difficult to imagine Hermia being portrayed by a man, rather than the lovely and talented Shellie Sterling.
Retired English professor, Richard Rouillard as Hermia's father, added his usual touch of class to the play.
Overall, the entire cast did a fine job, but there were a few performances that made the play outstanding.
Shakespearean comedy is a most difficult genre' to perform without having actors look buffoon-like due to the expressive language. Major comedic players in this offering did an excellent job.
Phlip Aken was a delight as the bewitched Bottom. Aken delivered his lines with perfection and was loud and clear even while wearing the donkey-head mask.
Emily Julum's Puck character was well played with movement and body language, although a bit more enunciation would have been an improvement.
Mitch McFarland brought Francis Flute to life in a hilarious rendition of the bellows mender who is elected to play the role of a woman in a local performance. McFarland found his niche in satire as he became the man who wore the dress, but was not happy with the fact his friends forced him to act like a female. His facial expressions told the story and had the audience roaring with laughter.
The production was well presented and hopefully laid the groundwork for more Shakespeare at OCCC in the future.
Rating: A