The woes of a peanut butter addiction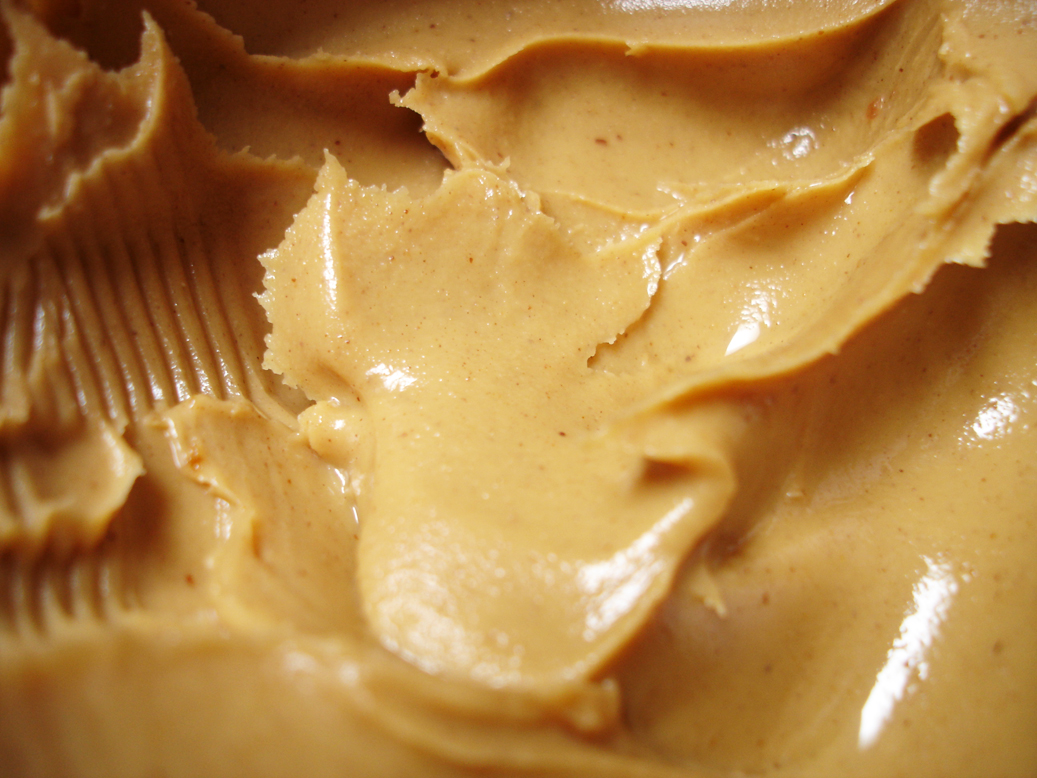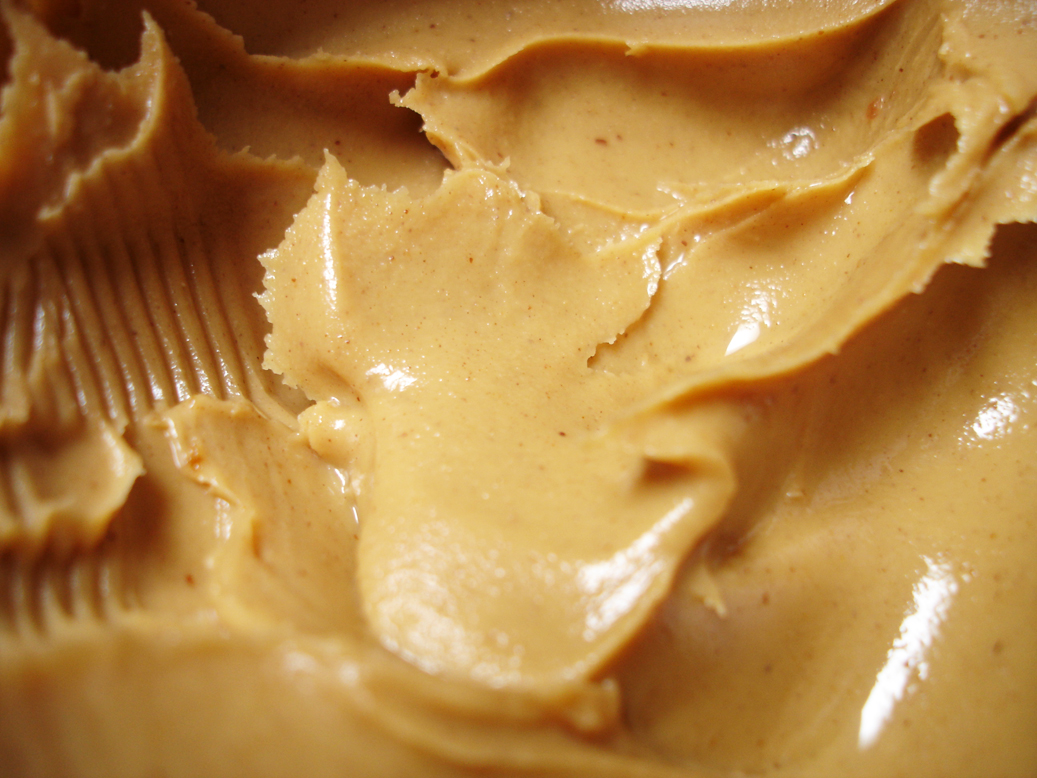 I am in desperate need of a peanut butter intervention.
I have been abusing the tasty wonder for about 14 days now and it is starting to get the best of me.
The addiction has gotten worse. I have a stash at work, in my home, in my car — and when I find myself without my tasty peanut butter, my world feels like it will start falling apart.
As I type these words, I am trying to overcome the desire to take off running to the Dollar General store and grab some of that peanut buttery goodness.
For now, I think I will just cry.
Disclaimer: The opinions and views expressed in this blog are the opinions of Casey R. Akard and do not reflect the opinions or views of any other Pioneer employees.
To contact Casey R. Akard, email pionerrgraphics@occc.edu.