The Weeknd shakes up R&B world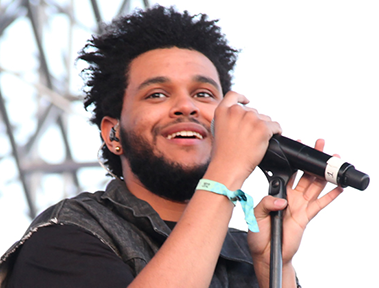 When R&B singer The Weeknd first burst onto the scene in 2011 with the release of his acclaimed debut mixtape "House of Balloons," I never would have thought that his career would skyrocket to where it has today.
This was due to the lyrics and overall sound of his music remaining consistent: druggy, dark and extremely raunchy.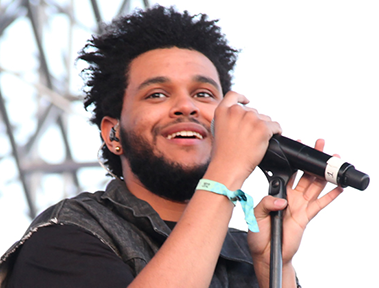 However, Abel Tesfaye enters the release of his second studio album, "Beauty Behind The Madness," as a full-blown pop superstar.
From a huge sponsorship deal with Apple, to a fall tour where Tesfaye will play arenas all over North America, The Weeknd has cemented himself as the biggest face in R&B music today.
This begged the question though: where would Tesfaye take his sound now that his demographic is no longer just teenagers that spend half of their day on Tumblr? Can he balance pop appeal with his explicit nature?
He answered that question with two singles leading up to the album.
Both songs are undeniably great, with Tesfaye fine-tuning his old sound on "The Hills" and paying homage to Michael Jackson with an upbeat poppier sound on the #1 hit "Can't Feel My Face." The singles paint a great representation of the album itself.
"Beauty Behind The Madness" doesn't exactly break out of The Weeknd's druggy and moody comfort zone, and it isn't going to lead to a tour with him dancing around doing the moonwalk like "Can't Feel My Face" implied, but it will most definitely be a chart topper.
The album is full of great production, with "Tell Your Friends," produced by Kanye West, being a standout.
Throughout, it sounds much more crisp and clean than The Weeknd's dismal debut "Kiss Land," and his lyrics also have improved by a good deal, but that isn't saying much.
His subject matter is the same as on most of his catalog, and his lyrics about drugs and girls come off as corny and contrived.
This is apparent on "Often" and "Earned It," both mediocre songs which were released ages ago, and had no place being on this project.
That's his schtick though, and going into this album I knew that.
Ultimately, no one is making music that sounds like The Weeknd's and it's a testament to him that he's gotten so popular by maintaining his sound.