The Way of the Working Student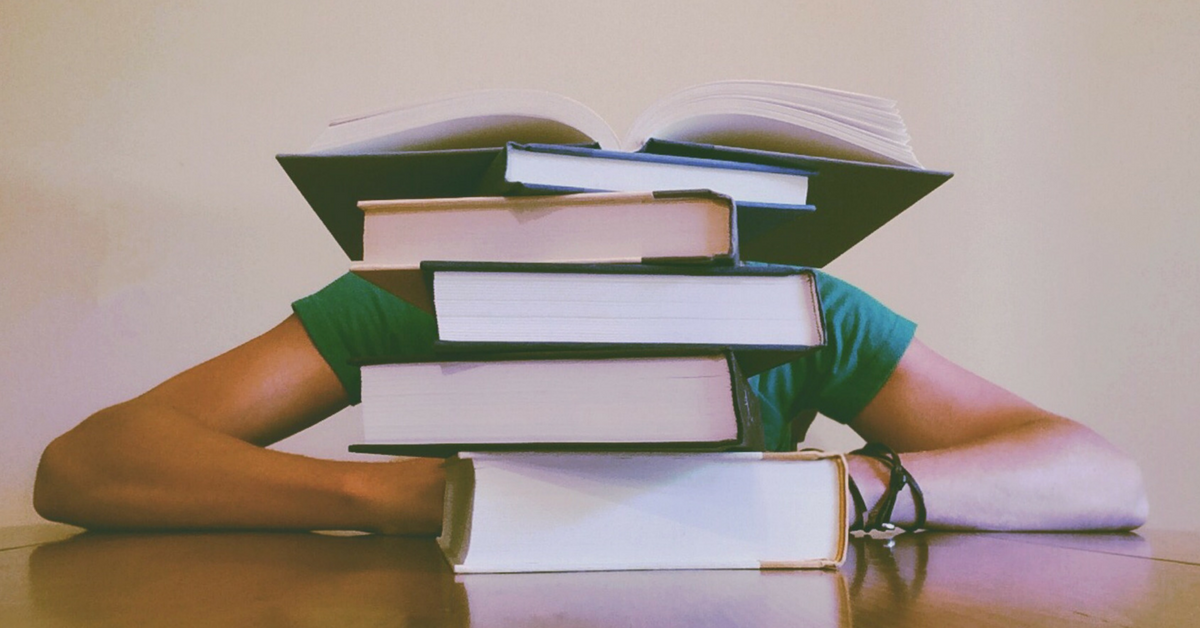 Jasmine Mills depends on Pell Grants to pay for her education.
"Fortunately, I get Pell," Mills said, "It completely pays for my tuition with a little left over."
Mills hasn't lived with her parents since she was 18, she's now  21. She works full time at two jobs, and is also in the process of getting her degree.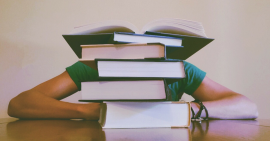 "In order to survive on my own I have to work a full time job, while still going to school full time," She said.
"Usually during the week I leave my house at 8:00 a.m. and get home at about 9:30 p.m. each day, because I have to work in the morning so I can go to school in the evening."
Mills is one of thousands of students who are working their way through college. Many approach with different backgrounds. Some have their parents cover their tuition, allowing school to be their priority.
Other students depend strictly on financial aid or loans. Many, like Mills, pay out of pocket and work to survive.
College, these students have discovered, is getting more expensive.
"The only reason I am able to go to school is because of Pell," Mills said, "I would not be able to afford it coming right out of my own pocket. So, if my tuition becomes more than what I get awarded from financial aid and pell, I won't be able to go to school anymore."
Mills said if tuition wasn't so high, students could avoid working to support themselves. They would be able to afford their education, and make time for themselves.
"Fortunately I have a job where I have enough down time to do homework, but if I didn't, I don't have any idea when I would find the time to do homework."
Mills said many students she knows have to work jobs, and are always busy. "In order to keep up with their own living costs and keep up with the tuition, they have to work," she said.
Published stories indicate that Oklahoma was rated "dead last" for its funding of higher education.
Survey results show most states reported five-year increases in state support for higher education for the fiscal years of 2012 to 2017. Increases ranged from 2.1 percent to 51.4 percent.
Seven states, however, reported five-year decreases that ranged from 1.8 percent in Kansas and Arkansas, to 17.8 percent in Oklahoma.
In a report from the Oklahoma State Regents for Higher Education, "In 2015, student revenues were budgeted at 46.5 percent of the educational and general budget; state appropriations (including state-funded grants) made up 37.8 percent, while other revenue contributed only 15.7 percent."
While the comparison for student revenues subsidized 47.7 percent of its total budgeted revenue, Oklahoma's state appropriations averaged only 35.7 percent. In FY 2007, state appropriations for the state's higher education institutions have consistently decreased — from 50.8 percent to 35.7 percent of total operating budget revenues.
Student revenues, however, have increased from 36.1 percent to 47.7 percent.
The report said, "The State Regents continue to be concerned with the consistent decline in state support and continue their efforts to increase state funding while making tuition affordable."
For mother and wife Lauren Womack, the educational system needs to accommodate working parents.
"Cost would be a main thing so I can take more classes at a time," Womack said. "I would love it if they had more classes online or that work more with working/parent students schedules."
Womack has problems bringing school into her work life. Some professors require online meetings.
"Some of my online classes require Skype meetings and all of the meeting times are during the working day which kinda sucks," she said. "I've had to get special permission to take them at work or on occasion I get an understanding teacher."
Womack juggles her home life in the mix, she has found a balance that works for her family – for now.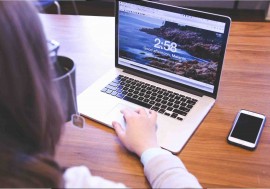 "It is alright because of the way I have forced myself to find a way that it isn't to bad on us financially, and luckily I am married so we have two incomes," she said.
According to the Lumina Foundation, the nation holds a total of 3,422,270 students who are mothers, and 1,400,478 students who are fathers.
The total debt for working students, who are parents, after graduation averages $28,350, and $26,826 for students without children.
The foundation reported 2.1 million student parents attend two-year institutions, representing 30 percent of the entire community college student body. An additional 1.1 million student parents attend four-year institutions, public and private not-for-profit, representing 15 percent of the total four-year undergraduate student body. 1.2 million student parents attend for-profit institutions, making up 51 percent of the student body at for-profits.
The remaining 371,207 student parents attend other institutions, or more than one institution.
As most students continue working toward their success, some educators in Oklahoma have returned to continue the next part of their degree.
Amanda Reitz is inventive. She went to school full-time while also holding down a full time job.
"There was probably some additional stress and less time to devote to studying so I got creative." she said.
Reitz was studying during her lunch breaks and late at night.
"I had the mentality that I didn't want to pay for this class again so I would have to work harder," she said.
Reitz's next goal is to receive her master's degree. However, with the recent tuition raise, her dream is at a stand still.
"I really want to obtain my masters degree but it's not in the budget," Reitz said.
Unlike others, Reitz is more understanding, having previously worked as a teacher.
"I also see both sides, the colleges and universities are getting hit with the budget cuts and they have to keep their doors open," she said.
As individuals fight for their degree: students, parents, educators, and more, do what they can to succeed.
Each come from different backgrounds, while they reach for the same goal.
For Mills, graduation isn't far off. Through her 12 hour work days, she still finds time to continue her education. By 2019, she will receive her associates.