The importance of scholarships – Hung Tran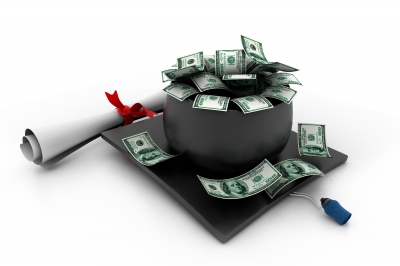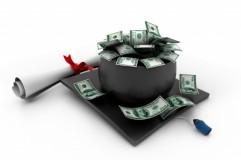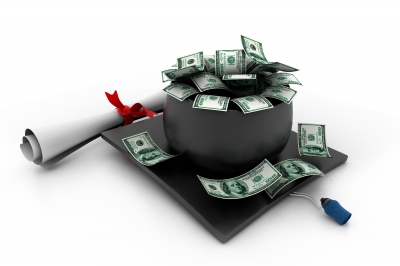 As a current student, I truly understand the great importance of scholarships, especially for students who are struggling between making a living and learning. Scholarships mean a lot to them. They provide financial support, proof of accomplishments and are a source of motivation as well.
Although not all college students need subsidized money to pay their college tuition, most of them do, including independent students and low-income students. Some must work more than one job after classes in order to pay daily expenses and college fees. Those stressful concerns often distract them from their studies.
I have witnessed the situations of students, including some of my very smart friends, who, because of working long hours, miss classes, turn in assignment late, etc.
Consequently, they may drop classes or get bad grades. That's why students need scholarship money. With that money, students could work less and have more time to focus on their studies.
Honestly, some students can handle both tasks — working and studying — really well. They try very hard and put a lot of effort into college.
Granting those students a scholarship in recognition of their hard work would be ideal. It would show them an acceptance of what they have done, similar to an award.
Education is a long road that requires a great deal of commitment and even more devotion to get to the final destination. Clearly, scholarships could be a huge motivator to keep pushing students forward on the long educational road.