The Idea of Moving Forward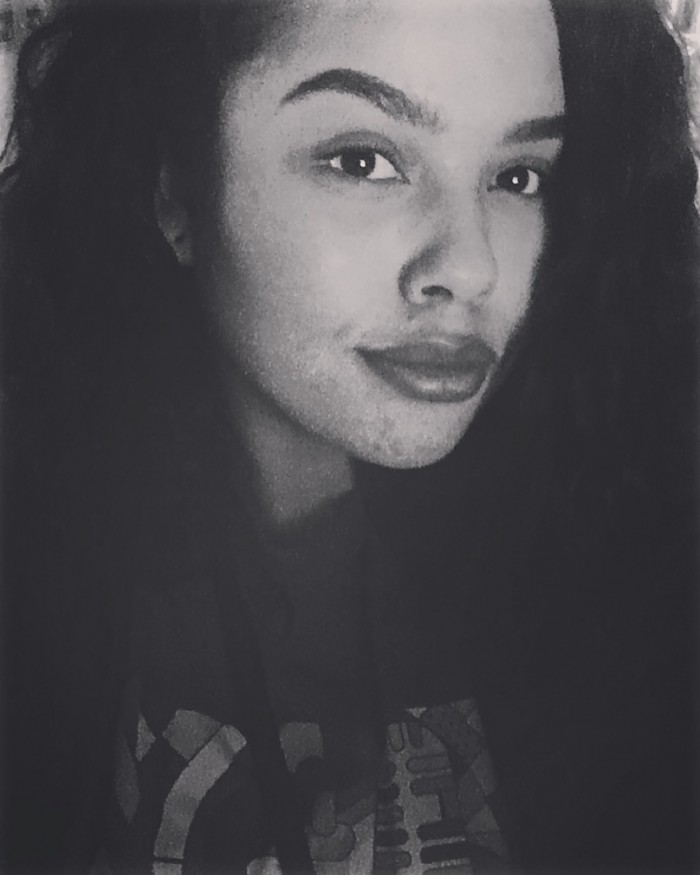 "I think that the power is the principle. The principle of moving forward, as though you have the confidence to move forward, eventually gives you confidence when you look back and see what you've done."
-Robert Downey, Jr.
There is a lot I could tell you about my character.
I'm shy, of course. My anxious tendencies grab my train of thought, throwing it off course every hour or two. I scramble to retrieve my thoughts and when I do the outcome can affect change. Despite my forgetful habits, I have a good head on my shoulders.
As a young woman in a society and profession dominated by men I understand I will have to be cohesive. The decisions I make will have to be effective and logical. If I am not, this will affect those who will take the seat of editor after me, making The Pioneer less credible. 
As a student, I have strived to meet high standards I set for myself.  I want to press the office forward as I have pushed myself to find success. My goal is to keep our audience informed but not overwhelmed.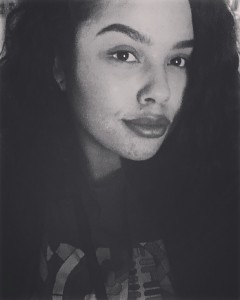 To do this, the Pioneer will continue writing about an array of topics: from politics and social issues, to culture and art.
Our podcasts, and our online presence will continue to publish immediate news, and deliver audio for listeners to dive deeper into a topic. As for you the readers, we ask you to submit your opinions, and comments.
We care about what you have to say.
Next semester we will continue to work for accuracy and readability. We will create unique stories relevant to our audience, and we will leave the paper better than where we found it.
For the Pioneer, writing also means addressing issues people don't necessarily want to acknowledge in another setting. A factor of the utmost importance in journalism is listening to a person you wouldn't dream of talking to, because even those you disagree with have voices that deserve to be heard.
When you look past the writing we are essentially a  group of people who have the same interests in mind. As a team, our unifying factor should be creativity and a drive to help people. As our professor and mentor would say amid the mundane reporting, journalists still need to have a soul, a heart.
My heart is with the forgotten voices who have no platform to address the problems that plague their lives. Almost everyone at the office can tell you their voices have not been heard at some point in their lives, so we understand the significance of allowing other voices to come out in our writing.
There are dozens of stories yet to be told. Our mission is to be journalists who write stories worth reading; stories that will light the spark of emotions inside our readers.
I have a lot of hope for the future of this paper. The Pioneer has taught me how to talk to people from all walks of life, and from all political backgrounds. This is a useful quality that can be implemented in life outside of college, and I'm eternally grateful.
I'm excited to work alongside the other staff writers next semester to not only create a reliable, and informative paper, but also a family.