The Art Guild creates, sells Mother's Day cards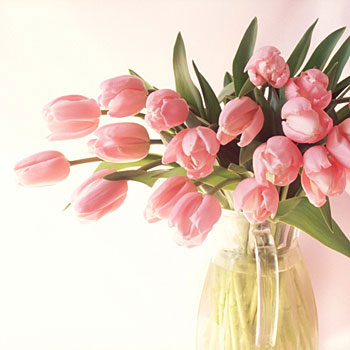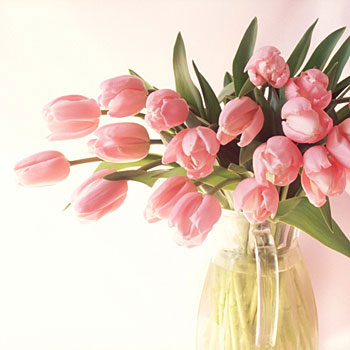 Mother's Day is on May 8, and the Art Guild is getting ready for the holiday.
According to the Student Life event calendar, Art Guild OCCC is hosting a card sale in preparation for Mother's Day from 9 a.m. to 4 p.m. on May 3 and 4 in front of the Communications Lab.
Participants will be shown how to make their own hand-made Mother's Day card, but pre-made cards also will be available for purchase.
For more information, contact Student Life at 405-682-7523, or visit www.occc.edu/studentlife.