Textbook rentals on the increase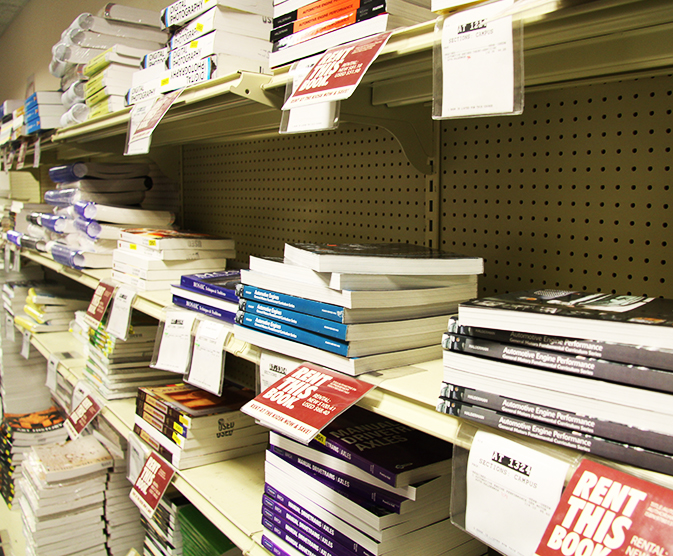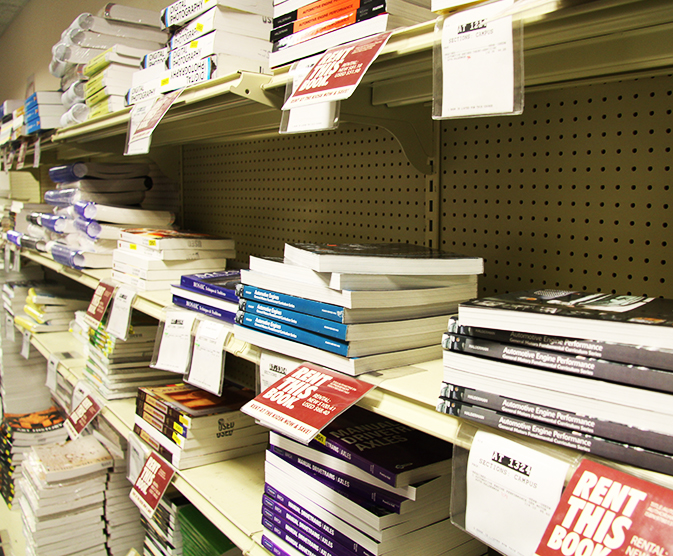 OCCC's bookstore has seen an increase in rental sales after its first year partnering with third-party distributor Campus Book Runners.
Reinke said renting is a good idea for students who may not have the means to pay full price at the current time. She said that if a student does not return the rental or the book is damaged, the student is responsible.
Reinke said rental prices vary by book. She said students can save anywhere from $10 to $50, depending on the title.
She said using a third-party company to distribute textbook rentals has its benefits.
"Going with a third-party company, they had a [better] way to secure rentals," Reinke said.
"We [now] have a bigger market where we can get rid of books if we no longer want to use them on campus without the bookstore taking a loss."
Reinke said since partnering with Campus Book Runners, the bookstore has increased the number of titles it is able to distribute.
"Now, we have [more than] 250 titles," Reinke said.
Thanks to the addition of more titles, Reinke said, the bookstore has seen a revenue increase as well.
"It's gone from maybe $10,000 a semester … to close to a quarter of a million dollars on rentals."
Reinke said students can rent a textbook any time throughout the semester.
She said the rental program is ideal for students who study last-minute for final tests.
She said students need a credit or debit card in order to rent from the bookstore.
There is not currently a way to rent textbooks online, Reinke said.
Reinke said although renting a textbook is not always the cheapest choice, the OCCC bookstore's primary goal is to provide as many options as possible for students to afford their books.
"[Renting] is just another option," she said.
"Sometimes it's cheaper than getting a used or new [book], and sometimes it's about the same. It just depends.
"Our goal is to provide the students with the options, and they can choose what's best for them," Reinke said.
"Some students like to keep their books."
For more information about book rentals, contact the OCCC Bookstore at 405-682-7510.
To contact Siali Siaosi, email seniorwriter@occc.edu.