Test-taking strategies explored in Brown Bag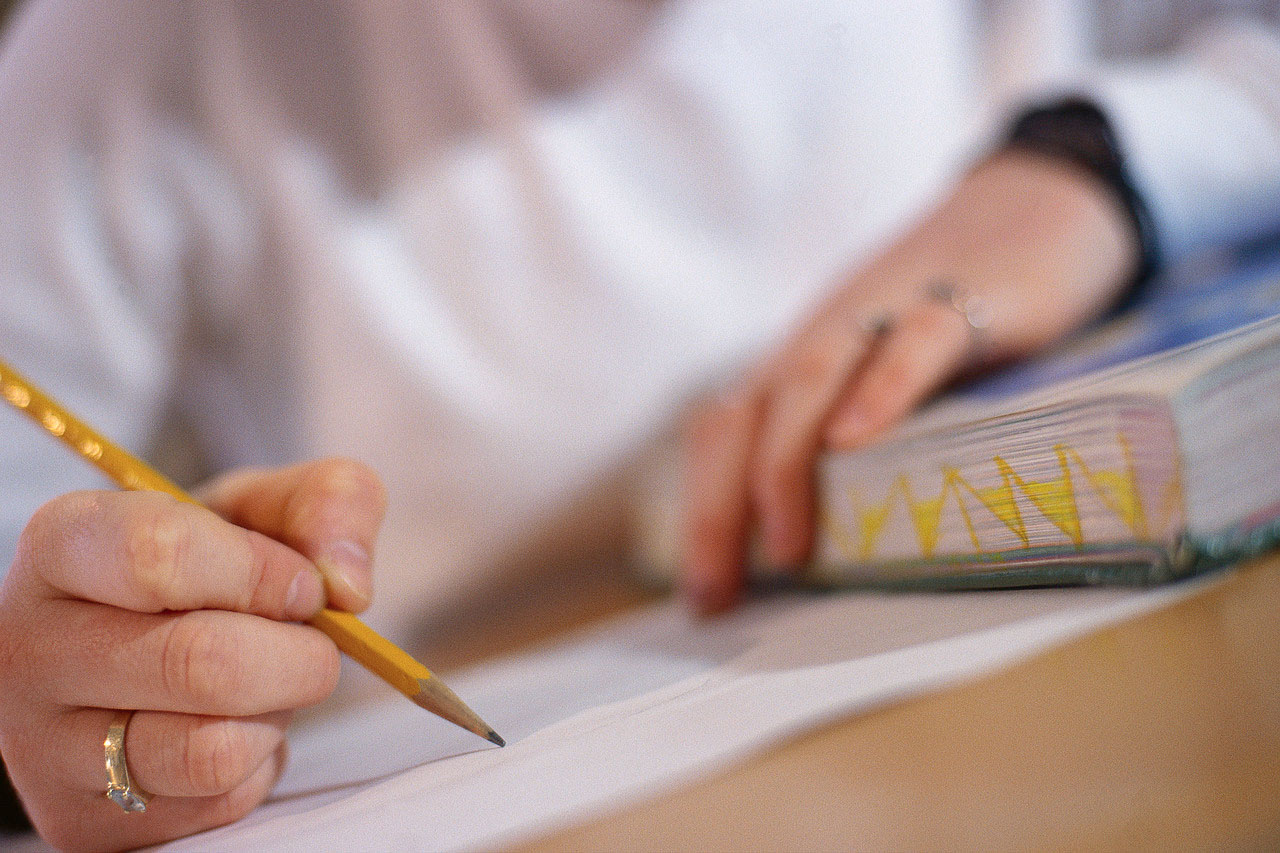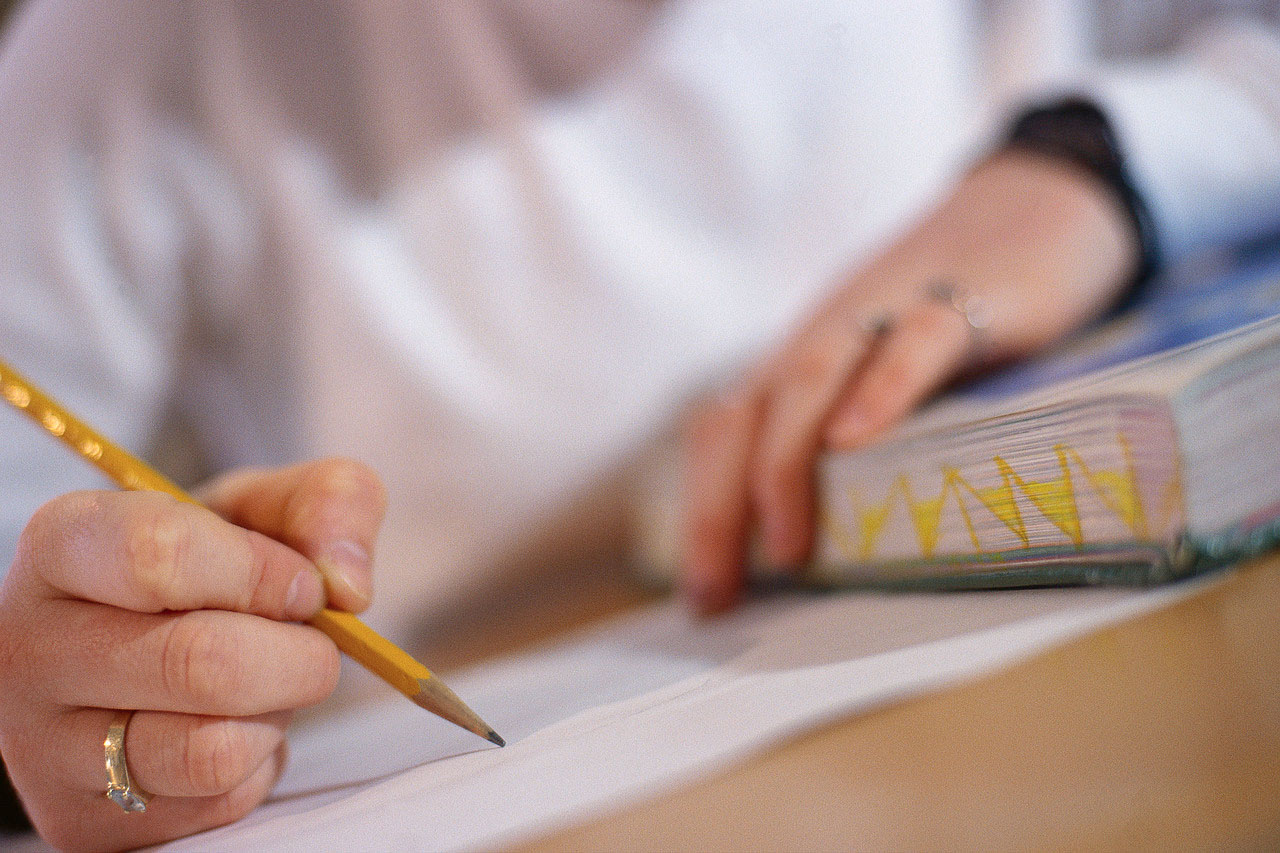 Teaching students better methods to prepare, take, and feel about quizzes and exams was the topic of a recent Brown Bag luncheon.
From noon to 12:45 p.m. Sept. 22 in CU1, Services to Students with Disabilities Assistant Director Sarah French spoke to a group of students about helpful test-taking skills and strategies.
Although most students fear tests, French said, they do not realize they already have the materials needed to succeed in them.
"All things you do in class prepare you for a test," she said.
French said students should study, but if a mishap occurs, most students who regularly attend class retain information they may not even be aware of.
"Planning is the key," French said. "If you study the material in the times you should, it leaves you longer to retain the information."
Essay tests are usually the most dreaded by students, French said. She said the anxiety can be solved in many different ways.
SNACKS HIGH IN COMPLEX CARBS
• Apples
• Bananas
• Carrots
• Celery
• Multi-grain breads
• Pistachio nuts
• Soybeans
—Courtesy Buzzle.com
"Eating a lot of complex carbohydrates increases brain activity if done an hour or an hour and a half before a test," she said.
Tyler Huffman, OCCC student, said he gained a lot of useful information out of the Brown Bag.
"I learned more ways to prepare for test," Huffman said. "And it was all information I had never heard before."
He said he plans to attend future meetings in hopes of learning new material, and other ideas more intimately.
French said even if a student does horribly on an exam, they must not dwell on their shortcoming, and instead focus on studying harder for the next test.
"By making mistakes, we are still learning," she said. "No one should expect perfection."
Gambling addiction will be the topic of the next Brown Bag series, which will be held from 12:30 to 1:15 p.m. Tuesday, Sept. 28, in CU1.
For more information about Brown Bag luncheons, contact Student Life 405-682-7523.