Television gets wonderfully scandalous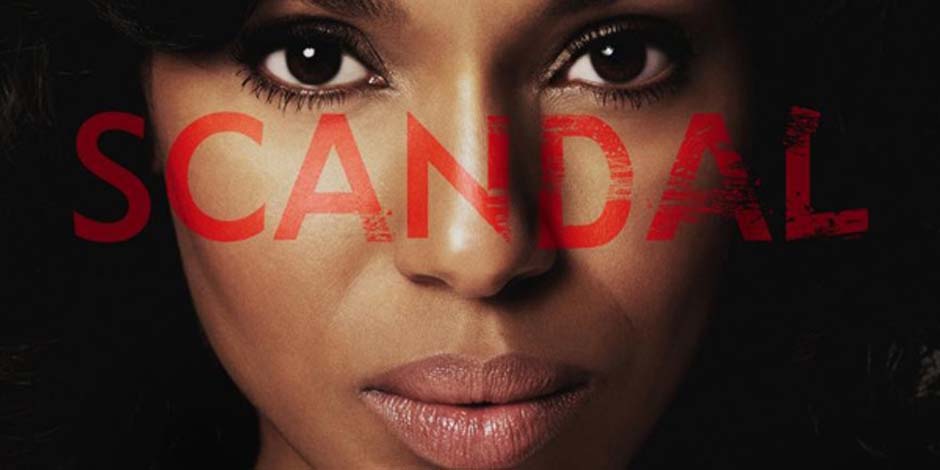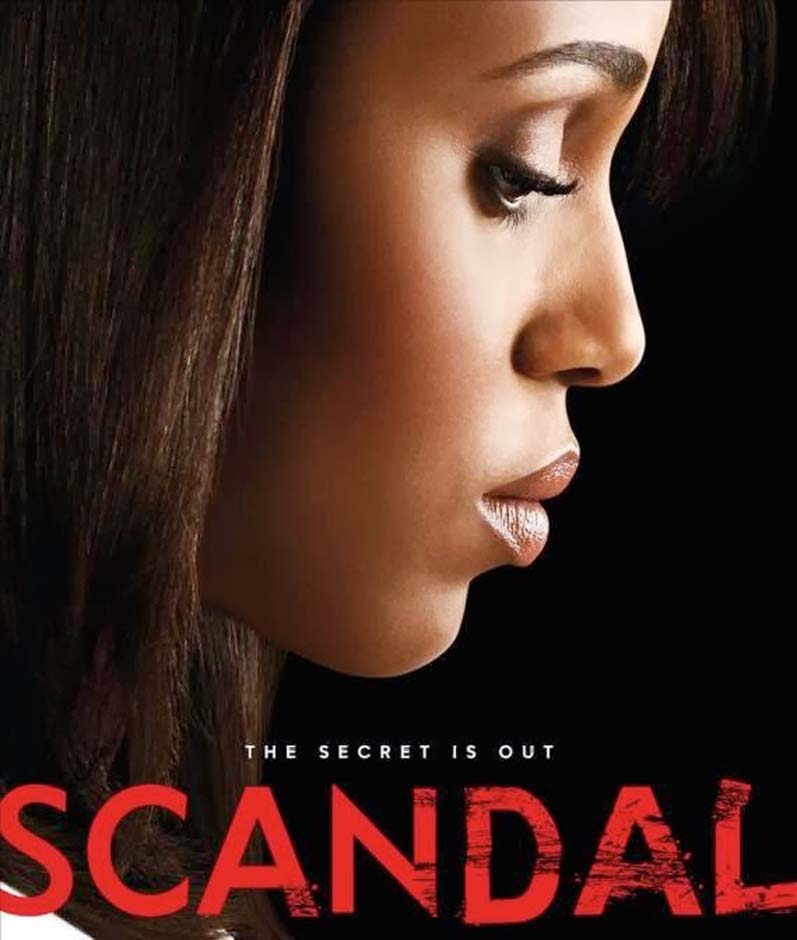 My time in front of the television is limited, but Thursdays have become my night to sit back, relax, and binge on new episodes of my favorite TV dramas.
Creator Shonda Rhimes has written and produced the American political drama, "Scandal," that has captured the attention of thousands of faithful followers.
"Scandal's" protagonist Olivia Pope, perfectly played by Kerry Washington, and her associates, are hired by Washington, D.C. elites to solve  the problems they seem to endlessly create for themselves.
The crisis-management firm has a revolving door of interesting scandals. From sex scandals to rigged voting, to blackmail, Olivia Pope and the "gladiators in suits," handle the situations and problems and make them quickly disappear before the media even notices.
Pope has only one goal and that is to preserve and maintain the public image of every single one of her clients. Even if it means going against what she believes is right.
But the viewer can expect a shift in Pope's attitude (and decision making process) as she discovers things about her mother and learns about what a powerful monster her dad really is. And you'll notice some change through the evolution of her love affairs.
In the first episodes, viewers quickly learn there's a more than professional relationship between Pope and POTUS Fitzgerald Grant (Tony Goldwyn), who is married.
But the secretive and steamy sexual encounters happening between the two inside the White House doesn't last long.
The two lovebirds will have you rooting for them one season and completely hating their characters, the next.
The biggest shift in characters is during season four , when incredibly good-looking Jake Ballard (Scott Foley), enters the scene and shakes the relationship between Pope and Grant and the bond between Pope and her father.
So you can see, for a person who has nothing exciting going on in her life, the show is entertaining.
Pope's character is fierce, bold, and flat out hot.
Although, her affair with the president is not something to look up to, the way she handles her firm is very intriguing.
With the help of her associates, Olivia Pope and Associates is a force to be reckoned with.
Seasons one through four are available now on Netflix and the fifth season of "Scandal" is currently on ABC.