Take a break from stress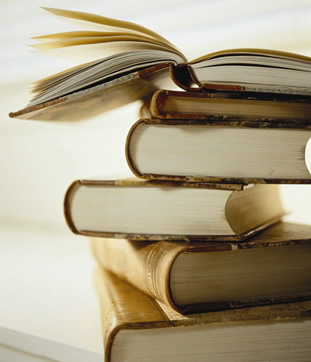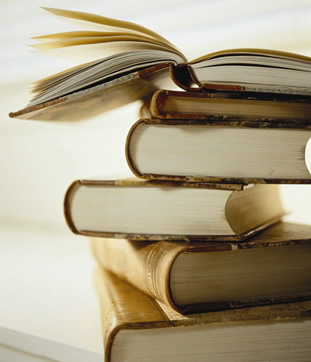 As a college student, it is sometimes easy to get overwhelmed with school, work and anything else we may have going on in our lives. With the constant demand of keeping up with these tasks, we sometimes lose track of how these demands are affecting us mentally and physically. Although it may seem impossible, it is important we take time out for ourselves so we can operate at our full potential. Here are a few ways you can try to make sure you keep your sanity intact through the semester.
· Go for a walk – Nothing frees your mind more than a nice, long walk or jog. Bring some headphones or simply enjoy the scenery around you. I find walking is a good time to reflect and sort through issues that might be heavy on my mind.
· Music – Music can be a great escape, and the best part is, everyone has their own taste. With access to literally millions of songs, it is easy to find music for any occasion, whether it be something to pump you up or calm you down.
If you play an instrument, pick it up and lay out some tunes. If not, pick a tune and make sure no one is around when you sing off-key in the shower.
· Socialize – Sometimes you just need that quality time with the best friend. Go out for a bite to eat, share the latest gossip or simply enjoy spending time with the person you love most. Make a rule not to talk about school and work while you socialize: this is your time to unwind.
· Movie – Whether it be going to a showing of the latest release or popping in your favorite cheesy 80s movie, sometimes that's all you need to escape the world of reality, even if it's only for a couple of hours.
· Unplug electronics – Sometimes the best remedy is to distance yourself from anything that plugs in. Although we may not realize it, we spend the majority of their day glued to either their phone, computer or other electronic devices. Most people don't think about how social media and being constantly "accessible" can affect their health. Believe it or not, you can live without your devices for a few hours so put down the tv remote, shut down Facebook and take time to recharge your own batteries.
· Read – Open your mind to new worlds. Your imagination can go virtually anywhere with every page turn.
· Treat yourself – Don't forget to reward yourself every once in awhile. Eat that piece of chocolate cake you've been craving all week or go get a spa treatment; you deserve it. After all, you're a hardworking college student.