Summer, fall enrollment begins March 28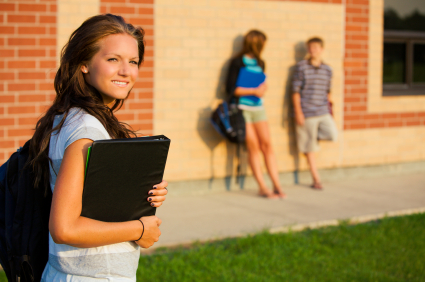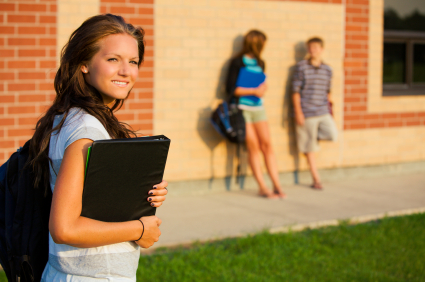 It's that time of year again — when students will flock to OCCC to enroll for school.
Barbara Gowdy, Graduation Services Director, said in an e-mail, open enrollment for returning students begins on March 28 while new students may enroll beginning April 4.
Several offices can help a student with the enrollment process, Gowdy said.
The Recruitment and Admissions office is the first stop a student needs to make in the process, she said.
"When the student is admitted, the Office of Recruitment and Admissions provides valuable information," Gowdy said.
The next step is Academic Advising.
"Academic Advising is an excellent source for information for students with regards to prerequisites, testing, classes needed for individual degrees, etc," she said.
She said all students need to meet with an adviser.
"The student's faculty [adviser] is another excellent resource," Gowdy said.
"Student will also find assistance and information about enrolling in the office of Records and Graduation services."
All of these offices are located on the first floor of the Main Building.
Those needing to file for financial assistance will want to note the deadlines for that as well.
Gowdy said students applying for summer should fill out the 2010/2011 FASFA and those applying for Fall should fill out the 2011/2012 FASFA. All should apply now for both semesters, she said.
"Both forms are available online.
"If you need further information, please contact that office," she said.
Gowdy said it pays to enroll early to ensure the classes and times you want are available.
Erin Yeo, political science major, said she plans to enroll as soon as possible for the summer and fall semesters.
"It is beneficial to enroll early because you have a better chance of getting into the classes you want and it increases your chances of getting a good schedule to fit your life," Yeo said.
Ashley Bernal, art major, enrolled late for the spring and applied late for financial aid.
"I enrolled at the last minute for spring semester, so I am receiving my funds late," she said.
However, she said, she made it work in her favor.
"Some students get their financial aid money earlier in the semester and they are broke by the middle of the term.
"I am kind of lucky to have them come when they are."
For more information on enrollment, visit www.occc.edu or call Recruitment and Admissions at 405-682-7580.