Students win big against professional journalists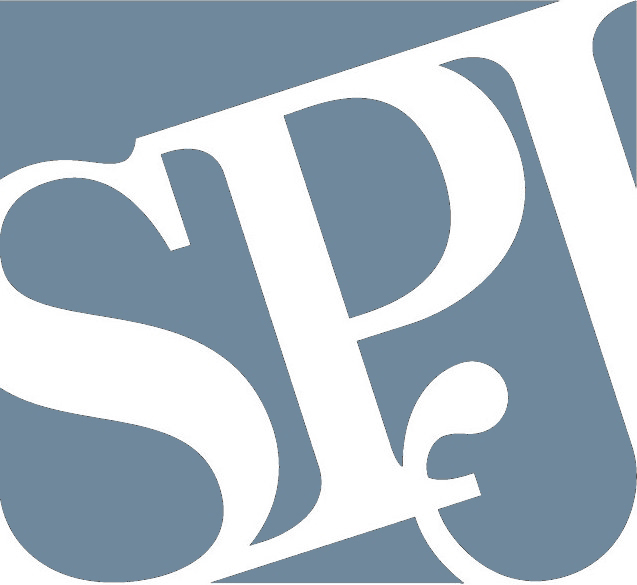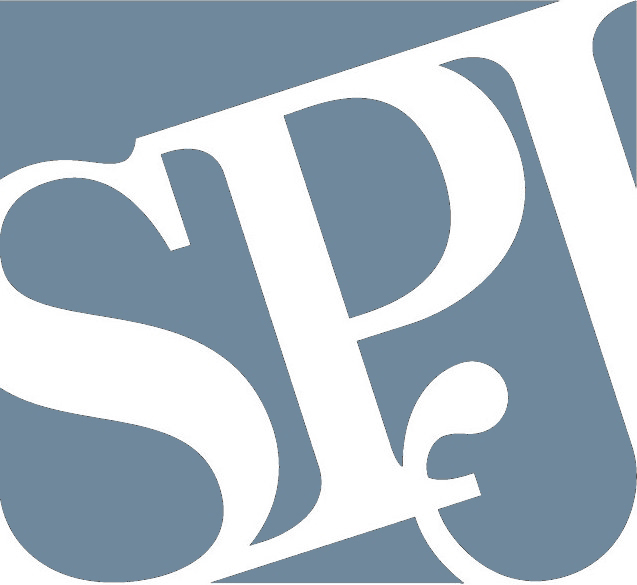 Three OCCC students won two awards at The Society of Professional Journalists awards banquet, April 21, at the Jim Thorpe Museum in Oklahoma City.
According to www.okspj.com Division B, the Pioneer's division, is for newspapers that have a circulation below 25,000.
Pioneer Online Editor Whitney Knight and fellow reporter Joey Stipek took first place in the team investigative reporting category, beating out larger papers like McAlester who took third place in that category.
SPJ is a national organization that supports the community of journalists and journalism students in the U.S. Every year in the spring the SPJ Oklahoma Pro chapter presents awards for notable submissions in the industry.
This year was unique because the submission process was done electronically and online.
According to the the program for the event, 160 entries were entered and judged by chapters in Colorado, Utah, Indiana, Washington, and Kansas City.
First, second and third place awards were given in 126 different categories including the The Carter Bradley First Amendment Award going to Bryan Dean of The Oklahoman, Teacher of the Year given to Melanie Wilderman of Northwestern Oklahoma State University and Lifetime Achievement Award given to Anthony Shadid posthumously.
Knight, said that the major difference between the SPJ awards and the Oklahoma Collegiate Media Association awards is the level of the competition.
"OCMA is a huge honor," she said. "But kind of on a different level. With SPJ we were competing not only with other schools but also small town newspapers."
The pair won for their article "Investigation exposes food service issue" from the April 1, 2011 issue of the Pioneer.
Another award was received by Pioneer Editor Jeremy Cloud. He placed third in the editorial/commentary category from a piece titled "Animals should get their shots" from the Dec. 2, 2011 issue of the Pioneer.
Both Cloud and Stipek credit personal experience with the topic as a contribution to their success.
"I'm excited to receive this award," Cloud said. "Especially for something I have an emotional, personal connection to."
He said that he wrote the piece after disease took the life of his dog.
Stipek said that because of his food service background, after hearing complaints from students about the hours Carson's was open he had to do an investigation.
Knight communicated a feeling echoed by the other two in their own words.
"It was incredible, the banquet was lovely, and standing around with people from the biggest news organizations was amazing," Knight said. "It blew my mind to be honored with these people. It was one of the greatest feelings of my life."
For more information, visit www.spj.org or www.okspj.com.
To contact Mike Wormley, email onlinewriter@occc.edu.