Students should start thinking about steps toward graduation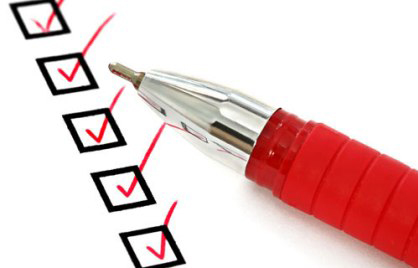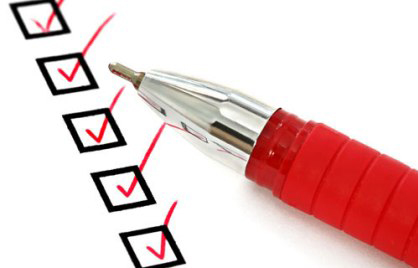 Although graduation can seem far away, the time to plan for it is now, said Jill Lindblad, Graduation, Employment and Transfer Services director, in a presentation Nov. 4 on campus.
Lindblad told students they need to know about life after OCCC. Furthermore, she said, her office — which she refers to as GET — is here to help them find their way.
"Look no further for help than right here on campus," she said
Students who plan to graduate in May should apply for graduation by March 1, Lindblad said.
She said the graduation office can help students graduate with the correct credits, get employment before or after graduation and help students transfer to a four-year university.
GET helps students about to graduate by providing degree checks so they can stay updated on their degree path, Lindblad said.
She said students also can check that information online by using the student portal on the OCCC website.
Lindblad said for a detailed tutorial, stop by the GET office on the first floor of the Main Building.
She said another important service her office provides is help finding jobs.
"GET offers online college job boards, résumé-  and cover-letter guidance, internship opportunities and on-campus work-study."
All of these benefits are free to all OCCC students, she said.
"Your résumé is one of the most important documents in your entire life."
Lindblad said a good résumé could be the difference between being considered for a job or being passed over.
Students who are ready to transition to a four-year university can use GET, Lindblad said. She said the program helps a student navigate and prepare for the transfer. GET offers tours to universities around the city and also hosts the OCCC Transfer Fair that includes colleges and universities from Oklahoma, Texas, Arkansas, Kansas and more.
Whether graduating this fall or even next year, students need to plan for the future, Lindblad said. She said the Graduation Employment and Transfer Services office will help you every step of the way.
For more information, contact Lindblad at jlindblad@occc.edu or at 405-682-7519.