Students need to apply for spring graduation now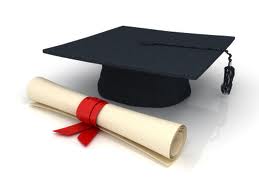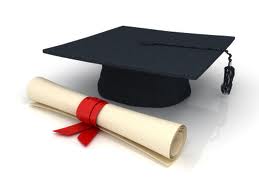 Students who are planning to obtain a degree or a certificate from OCCC in the spring need to complete their graduation applications this semester, said Graduation Services Director Barbara Gowdy.
"We suggest [students] apply the semester before they plan to graduate," Gowdy said. "That way, if there are courses they … might need, they have time to get enrolled."
Gowdy said students should be aware of deadlines.
"We have deadlines that are published in the catalog and that's the third week of each semester," she said. "However, we accept applications up until the last day of the semester because we are not going to not let someone graduate because they missed a deadline."
Despite the Graduation Office's willingness to work with students, missing a deadline may come with complications, Gowdy said.
"The spring deadline is important because we do go by that as far as getting [a student's] name into the commencement program," she said. "In summer and fall, [the student] has already graduated, so we have plenty of time. But if [the student] doesn't apply by the spring deadline, then we can't guarantee their name will be in the program."
Students are provided advisement regarding anything that they may be missing in order receive their degree or certificate.
"We send an email once we receive [a student's] application," Gowdy said. "Then we send another one saying this is what we show you're enrolled in and this is what we show that you might need."
Students also will need to complete a computer proficiency portion for their graduation application.
Gowdy said there are several ways students can do this.
"There's a list [of classes] in the catalog," she said.
These classes would qualify as a computer proficiency class, Gowdy said.
"Any online class would suffice," she said. "Or if you work, there's a form that your employer can fill out for that."
Gowdy said a computer science class taken in high school also qualifies. There are two options students have for submitting an application, she said — a paper application [or] an online one as well.
Gowdy said if a student completes the online application located at www.occc.edu/records, it would fulfill the computer proficiency portion of the application.
For more information, call Gowdy at 405-682-7528 or visit the Graduation Office on the first floor of the Main Building.