Students learn first hand about giving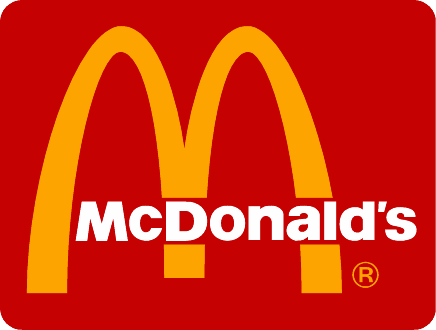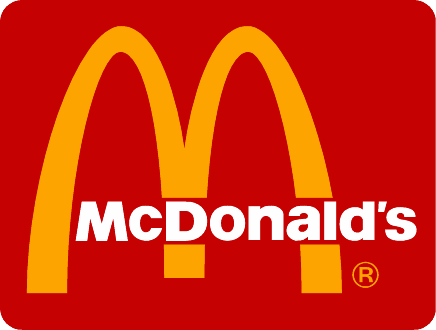 When English adjunct professor Minnie Flowers assigned her Reading II class a project based on Jim Stovall's novel "The Ultimate Gift," she never dreamed three of her students would go above and beyond to give others a special gift of their own.
Flowers said "The Ultimate Gift" centers around Red Stevens, a spoiled young man whose uncle leaves him his inheritance with a catch. Before he can claim the millions, Red must complete 12 assignments in a year, each of them centered around a different "gift."
After her class read the book, Flowers said, she tasked them with writing papers about different gifts, like those of sharing and money.
Three of her students put down their pencils and instead took to the streets.
OCCC students Cherri Decker, Robin Ellison, and Destiny Parker first took $50 of their own money to the McDonald's on Sheridan and Western in downtown Oklahoma City and ordered 50 burgers off the dollar menu.
"The cashier thought we were joking," Decker said with a smile. "She was like, 'Are you serious?' and I told her I was really hungry and I needed to eat 50 cheeseburgers.
"Then I told her the truth, and she thought what we were doing was really cool."
What they were doing was taking those burgers to the nearby Jesus House, where they stood outside and handed them to the homeless.
Parker said the experience was "eye-opening."
"We were trying to think of things that wouldn't just better us but would better other people too," she said. "It wasn't what I expected. We met a lot of different people, and most of them didn't really look homeless."
Decker said she was shocked by the different walks of life represented on the streets.
"Some of them were veterans, but it was really all ages," she said. "Some people were in school and they were homeless. They were going to school and they were still homeless.
"One man, we gave him more than one because his wife was pregnant," Decker said. "We wanted to give them extra so they could eat more."
Ellison said "people were really grateful" for the burgers.
"It showed them that people really do care and they're not alone," she said. "I would do it all over again."
Even after they ran out of burgers to give, Decker said, the girls stayed a while longer to talk to the people they met and hear their stories.
"I learned a lot from it," Decker said.
"Don't be greedy. Don't take what you have for granted. If you have people who love you, keep them close and spend as much time with them as you can."
Parker said the experience she took away will stay with her a lifetime.
"We sit here thinking we hate today and we wish today wasn't happening and we want it to be better, but our life is better than what they have," she said.
Flowers, who has taught for more than 50 years, said she was "very proud" of her students' actions.
"Students don't have that much money anyway," she said. "They did this from their own pockets and from their own hearts.
"If I can inspire them to continue to do well, I have done my job and so much more."
To contact Whitney Knight, email onlineeditor@occc.edu.