Students face 5.5-percent tuition increase for fall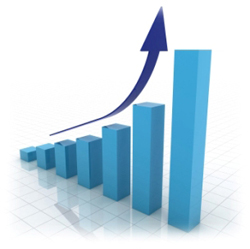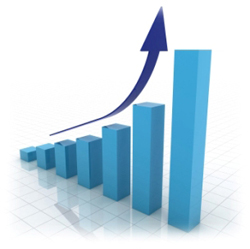 Students will likely face higher tuition expenses in the fall after the OCCC Board of Regents authorized a tuition increase of $4.60 per credit hour for resident tuition and an increase of $7.60 per credit hour for out-of-state tuition at its regular board meeting June 21.
The State Regents for Higher Education approved the proposal June 24, said State Regents Communications Director Ben Hardcastle in a press release.
This is the second time since 2007 the college has increased tuition.
The last time OCCC's Board of Regents approved a tuition increase was in 2008 with a 6.8 percent increase for in-state students and 6.9 percent for out-of-state students tuition.
"The (OCCC) Board and I are committed to ensuring that OCCC remains one of the most affordable colleges in the state," President Paul Sechrist said.
The raise in tuition, he said, aligns with the 5.5 percent increase requested by Oklahoma State Regents for Higher Education Chancellor Glen Johnson.
Sechrist said Johnson requested presidents in the state system consider holding tuition and mandatory fees increases to 5.5 percent in light of the legislative budget agreement that reduced state appropriations to 5.3 percent for fiscal year 2011 in comparison to 2010.
The modest increase, Sechrist said, is consistent with the college's priority of keeping tuition increases to the minimum of what is absolutely necessary.
Dustin Miller, computer technology major said the raise in tuition could hurt a lot of people already struggling financially.
"A big reason people go to college is to make more money," Miller said.
"I don't think it's fair for the students."
Prabess Podsaini, business major, said he already pays a lot in tuition for being an international student and thinks tuition is already too high.
"I'm an international student so it's hard for me to find a job," Podaini said.
"So I rely on scholarships and if tuition raises, then I'll have to find more scholarships."
Ben Fenwick, public relations news coordinator at Rose State College, said its college Board of Regents also approved a tuition increase June 17.
However, as with OCCC, the increase also must be approved by Oklahoma State Regents for Higher Education before it can be implemented.