Students encouraged to join clubs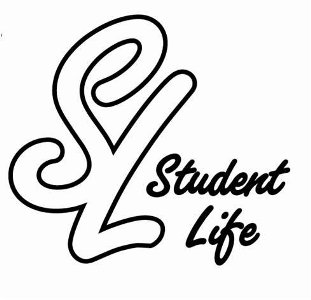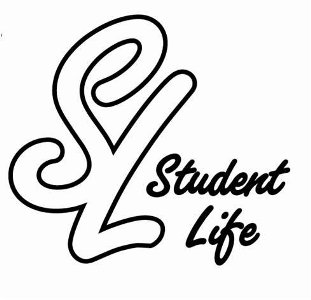 With the new semester starting, opportunities to meet new people and get involved with groups of students are opening up. OCCC has more than 40 campus clubs available, ranging from religious groups to clubs focusing on different majors or hobbies.
Student Natalie Flaming is active in Phi Theta Kappa, an academic honor society with strict admission rules.
"Being able to know people and professors on a personal level can help better with scholarship recommendations" Flaming said. "For example, a PTK scholarship can go to just about any school."
Other clubs are degree supporting. The Engineering Club, Health Professions Club, Student Emergency Medical Sciences Association (SEMSA), Student Physical Therapist Assistant Organization (SPTAO), Kappa Beta Delta, and the Nursing Students Association (NSA) are just a few.
Flaming, who also was co-president of the Psychology club last semester, spoke about their trip to Griffin Memorial Hospital, a mental health facility.
"We toured the hospital and were able to ask questions related to that field. It was really cool because they have separate buildings to get an idea of what that place was like. You wouldn't get that anywhere else."
Many clubs are active in community service.
The Future Alumni Network (FAN) club is designed to help students network. Flaming said FAN can give students that foot in the door for higher opportunities.
Clubs for students who share the same hobbies include the Gamer Guild, a club for those who enjoy playing and being involved in a variety of games.
The Art Guild of OCCC is a group designed for art lovers. TAG members go to museums, demonstrations and lectures on art.
For the writers on campus, the College Poets and Writers club can be beneficial. The group shares their writing, and helps support and encourage each other.
Flaming said many benefits can come about from being an active member in a campus club.
"Some benefits are academic experience above and beyond the classroom," she said.
"Interaction with sponsors and professors on a personal level can help with recommendations from professors."
Students also can create their own clubs. According to the Student Organizational Manual, requirements for forming a club are: there must be at least 10 current students, a purpose to the new club, and a sponsor and alternate sponsor.
The manual can be found in the Student Life office located on the first floor of the Main Building or online at www.occc.edu/studentlife.
Students can get a better feel for the clubs at the Student Clubs and Organization Fair scheduled from 10 a.m. to 6 p.m. Wednesday, Jan. 28, and from 10 a.m. to 2 p.m. Thursday, Jan. 29, on the first floor of the Main Building.
Flaming recommends students get involved in what they are interested in. She said not only do students receive many benefits from being part of a club or organization, but also, it is a chance to interact with fellow students.
"It is hard to make and keep friends in college, but being a part of a club, you see the same people and end up with friends you can keep.
"I highly recommend it."
To contact Katie Axtell, email communitywriter@occc.edu