Students, employees invited to play soccer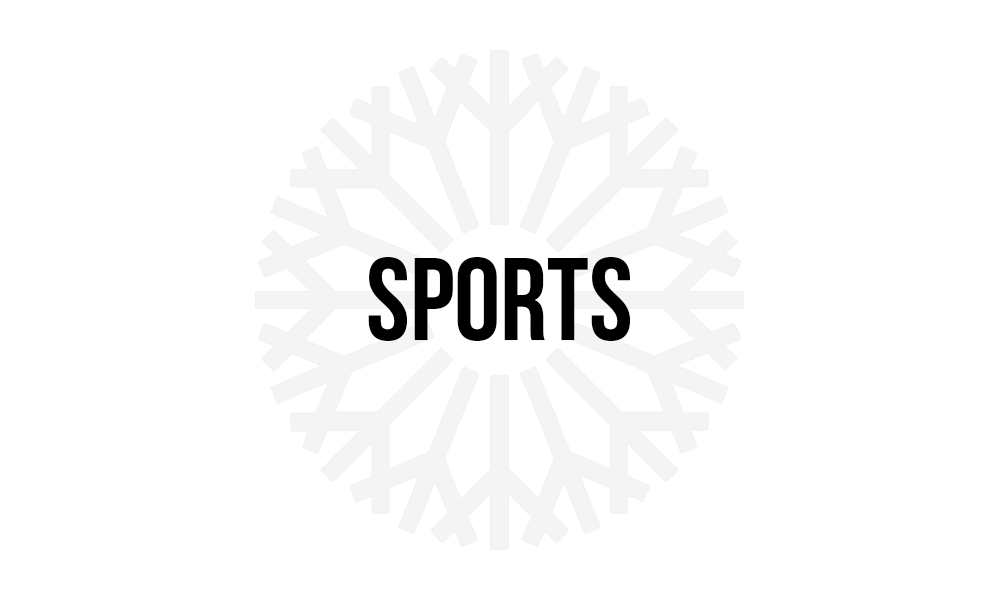 One of OCCC's newer intramural sports, 7 vs 7 soccer, is set to begin on Wednesday, April 1, said Intramural Sports Assistant Matthew Wright.
Wright said he hopes the sport has enough participants this time around.
"I tried to do it last year and I didn't really have enough people sign up, so we haven't actually done a competition yet," he said.
The sport is set to take place each Wednesday April 1 through 22 on the field just south of the Aquatic Center, Wright said.
He said game times are not yet finalized, but said they will most likely start in the late afternoon and last through the evening to allow students with afternoon classes  to participate.
"It may be [from] 4 to 7 p.m., maybe 5 to 8 p.m., depending on when it gets dark. I'll try to do it as late as possible. I know students are in class earlier in the day."
Wright said other than the difference of players per team, seven compared to the normal 11, there are very minimal differences from regular soccer.
"Essentially it's going to be normal soccer," he said. "You'll have six players and a goalie on each team. The only difference is that there's not going to be any offsides. It's going to be more like indoor soccer.
"And there will be a smaller field too. I think it's 110 yards by 80 yards for a regulation field, and it'll be like 85 yards by 40 or 50 for us."
Wright said while most intramural sports are only for students, faculty and staff also are welcome to participate in the soccer competition.
"Usually we do just get students, but any faculty and staff that want to come out and play soccer, that's perfectly fine," he said.
"If they're fine playing with a whole bunch of students, that's no problem at all."
Wright said registration is similar to all team intramural sports, where those who want to participate must register online at imleagues.com/occc. There, a person can start a team, join a team or apply as a free agent to be put on an already existing team.
For more information, contact Wright at 405- 682-1611, ext. 7684, or at matthew.j.wright@occc.edu, or contact the Recreation and Fitness department office at 405-682-7860.
To contact Clayton Mitchell, email sportswriter@occc.edu