Students can use tutors from home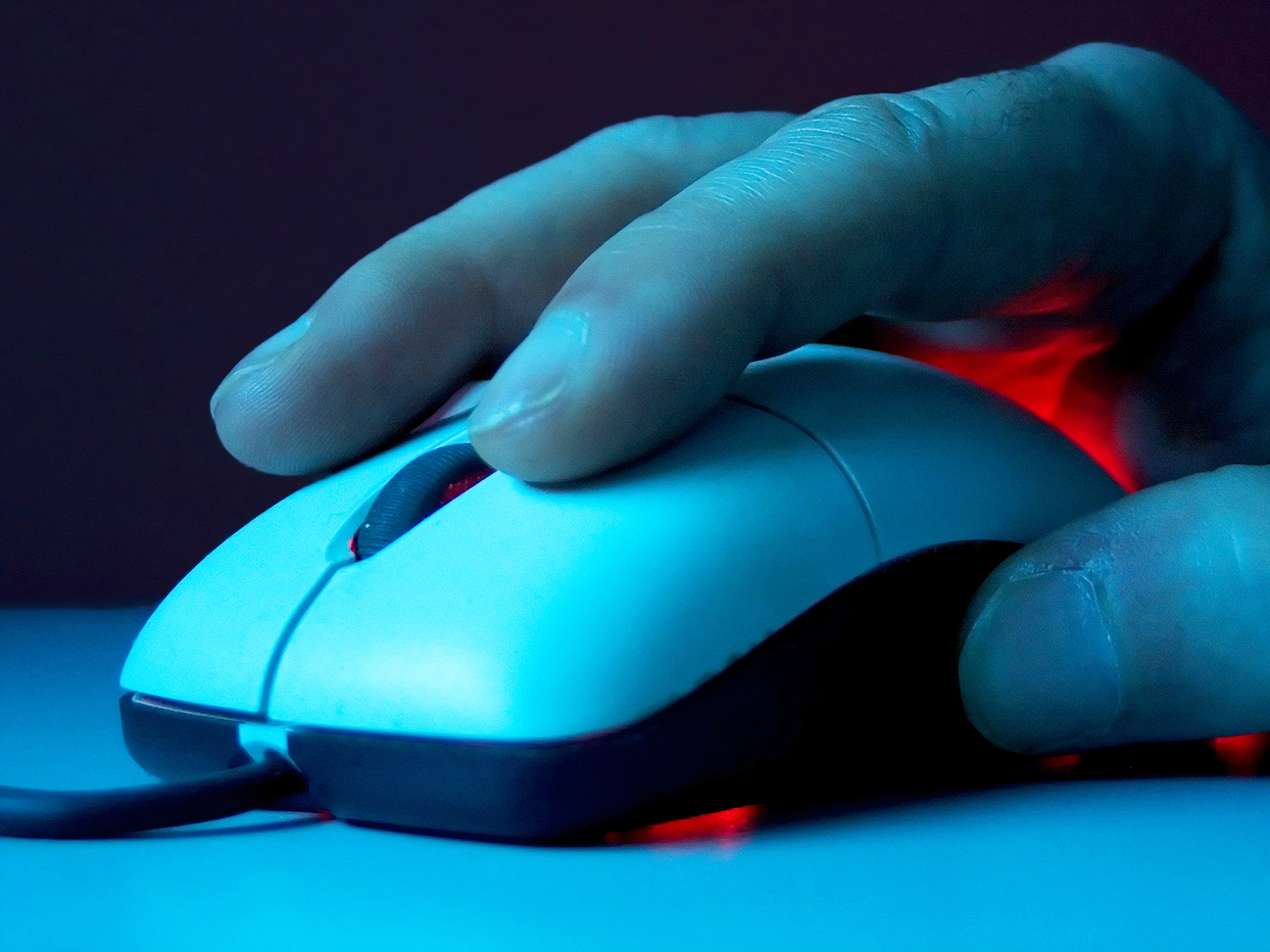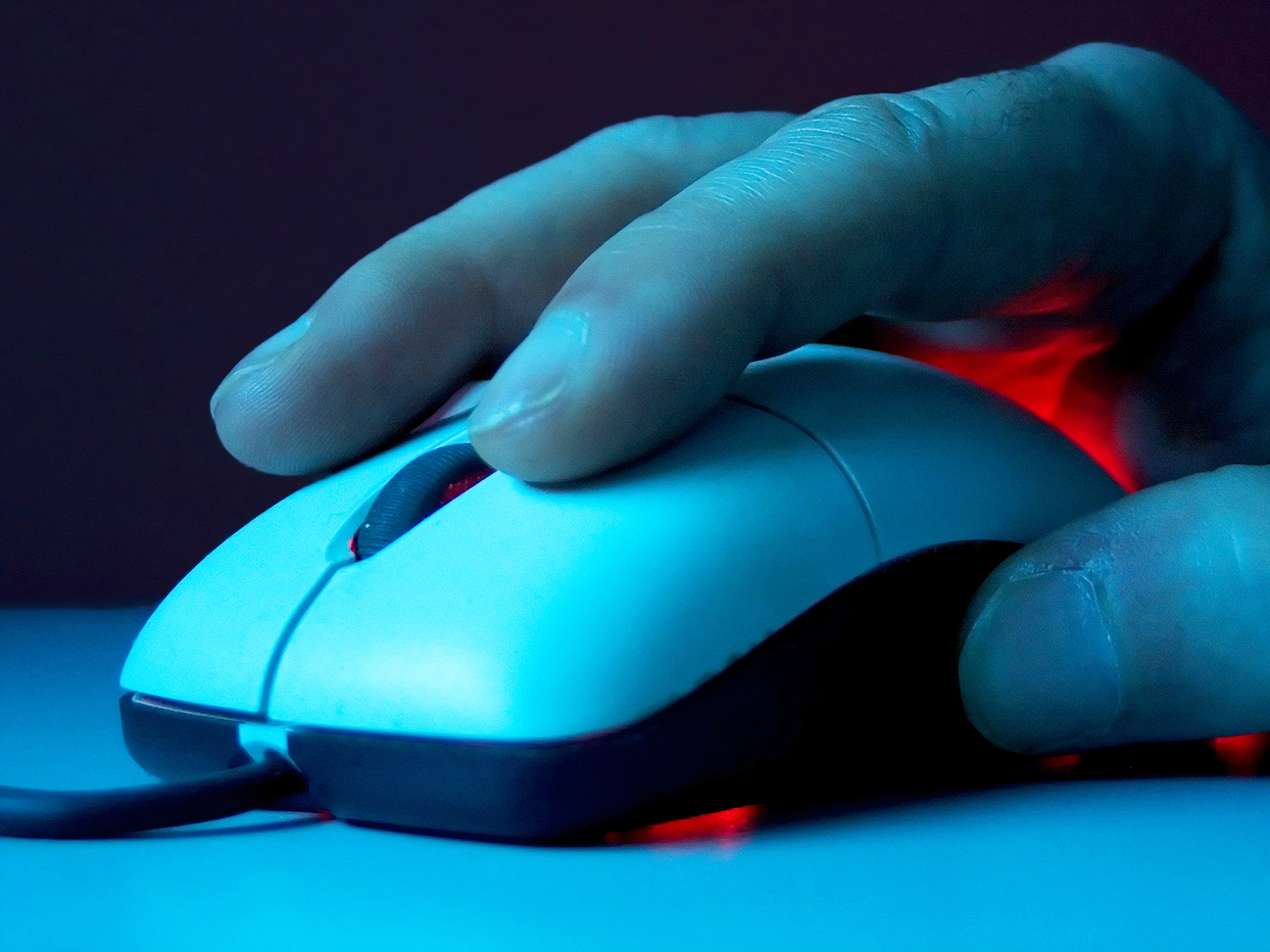 Many students may know they could improve their essay grades by getting tutoring help in the Communications Lab, but not everyone can find the time to drive back to campus.
Savvy students may know the same advice is available online, provided by the tutors they work with on campus.
"I like to use online tutoring because it's really helpful when I can't come to the lab," said Linus Morgan, a work-study employee.
"They help with the flow of your paper and make suggestions."
ECHO 2.0 is an email and online video-based tutoring system that is free to all OCCC students.
Nicholas Webb and other tutors from the Communications Lab run ECHO 2.0.
One way to use ECHO 2.0 is to fill out a form with specific information about a paper, including any questions you have.
After the form is filled out, a student then emails a draft paper to the Communications Lab.
A tutor will respond usually within 24 hours with any recommendations they have.
A student can email their paper at any time of day, but tutors will only be able to respond within the hours the lab is open.
Another option of using ECHO 2.0 is to reserve an appointment for a video tutoring session.
"The goal is to try to make it as much like a face-to-face session as we can," Webb said.
"What I've tried to do is take the focus off of the actual essay."
Webb said he wants to put more emphasis on the process, not just the product.
"With the previous version of ECHO, there would be this emphasis of marking up the essay with comments," he said.
"We still do that to some extent, but we also try to focus on the discussion of the paper itself.
"It encourages the student to respond so that it's not just a one-sided communication, it's actually a dialogue."
The video portion simulates a live tutoring session so that nonverbal cues and body language can be interpreted.
Using Skype for video tutoring is encouraged but not necessary.
"I find that students that use online tutoring are just as invested in wanting to seek help as students who come to the lab for face-to-face tutoring," Webb said.
The Communications Lab is located on the first floor of the Main building between the OCCC coffee shop and the cafeteria.
The lab is open from 8 a.m. to 9 p.m. Monday through Thursday, 8 a.m. to 3 p.m. Friday and 10:30 a.m. to 2:30 p.m. Saturday.
The lab has informational brochures available.
For more information, visit www.occc.edu/comlab/echo or call 405-682-1611, ext. 7379.