Students can sell used textbooks starting today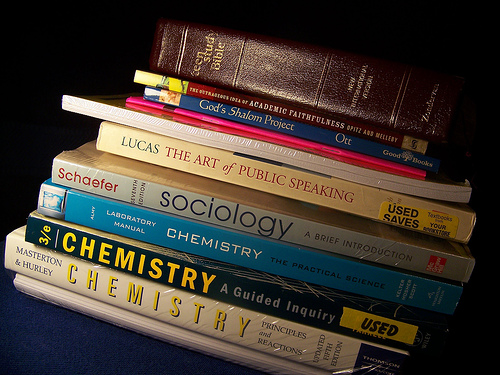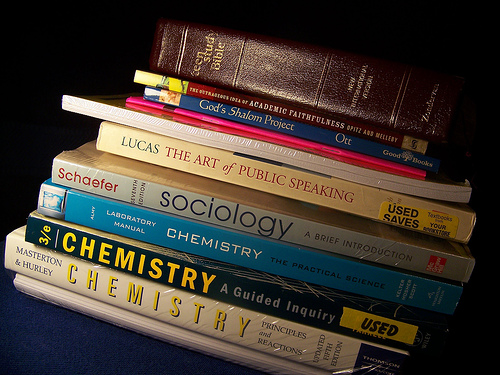 Students looking for a little extra cash can sell their textbooks back to the OCCC Bookstore until Friday, said Brenda Reinke, bookstore director.
"It's the end of the semester, and that's always our busiest time," Reinke said.
She said the bookstore accepts most used textbooks for resale on campus, even if they are dog-eared, written or highlighted in.
Reinke said the only books that will not be considered for buyback are those that have missing pages or have suffered water damage.
Book Buyback
• Wednesday, July 28 — 7:45 a.m. to 6 p.m.
• Thursday, July 29 — 7:45 a.m. to 6 p.m.
• Friday, July 30 — 7:45 a.m. to 5 p.m.
However, she said, books that cannot be sold back can be donated via Planet One, a recycling company, or Between World Books, a charitable organization that ships used books overseas.
Students who cannot attend the buyback this week will have another opportunity sometime in August, Reinke said.
"We haven't set the day yet," she said, "But it will be sometime around Opening Day."
For more information, call 405-682-1611, ext. 7510, or visit bookstore.occc.edu.
To contact Whitney Knight, email onlineeditor@occc.edu.