Student jazz bands to perform Saturday, Sep. 1 at AFO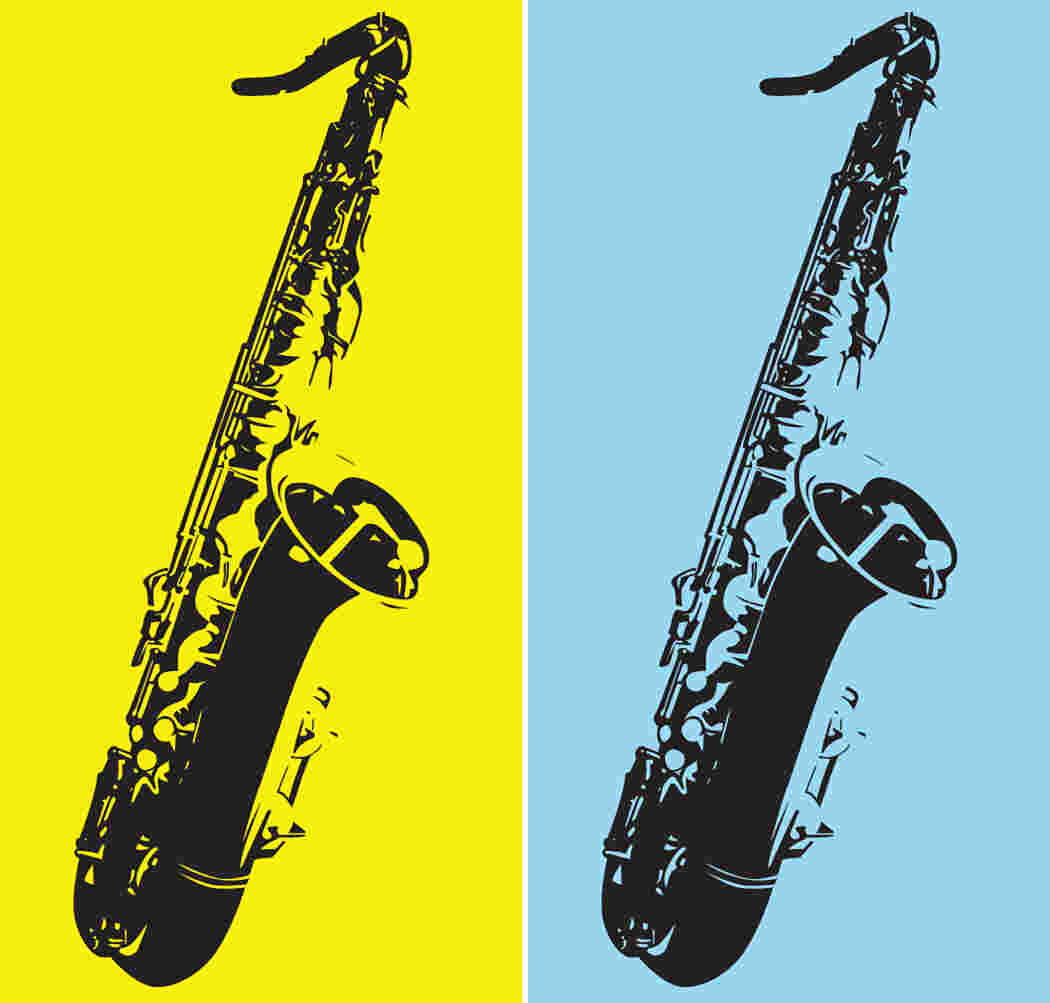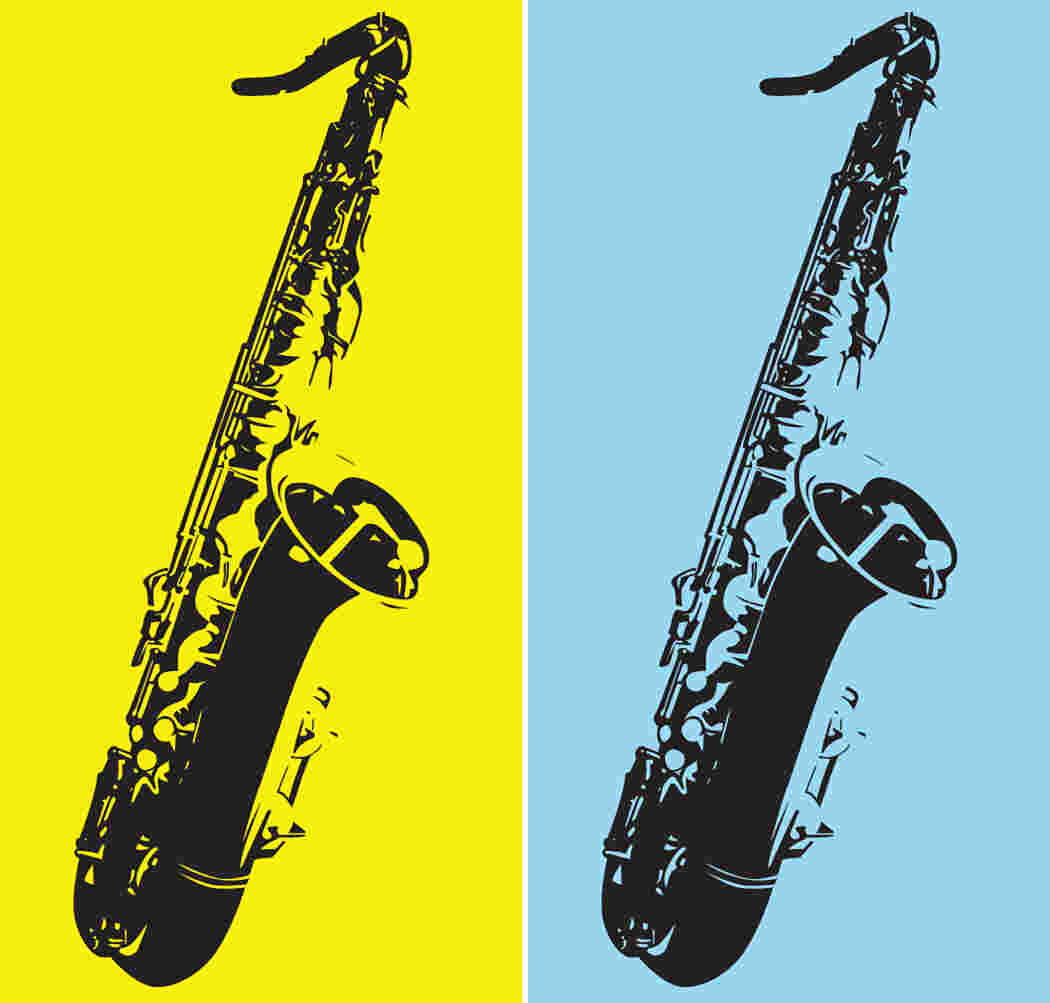 The Arts Festival of Oklahoma to be held on campus Labor Day weekend will feature a performance by OCCC's very own student jazz band at 11 a.m., Saturday, Sept. 1.
"This is the first time that the jazz band students have been invited to perform at the Arts Festival Oklahoma," said Michael Boyle, student jazz band director.
Students have a very short amount of time to rehearse and prepare before their performance this Saturday, Boyle said.
"We auditioned the band last week, rehearsed the band this week and we perform Saturday. It is an aggressive schedule for our students, but they need to learn that this is how we work," Boyle said.
Arts Festival Oklahoma will be held from 10 a.m. to 9 p.m. Saturday and Sunday, and 10 a.m. to 5 p.m. Monday from September 1 through 3.
Admission to the festival and performances are free to OCCC students.
For more information about the jazz band performances, contact Michael Boyle at mboyle@occc.edu.
For more information about Arts Festival Oklahoma, call 405-682-7576.
To contact Paris Burris, email onlineeditor@occc.edu.