Stress free experience offered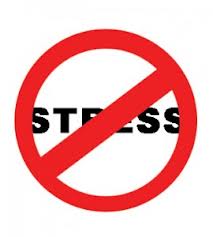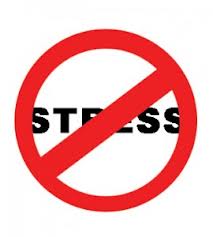 Between final exams, seasonal affective disorder and the doldrums that linger around the holiday season, stress can be a serious problem for students and their families, said OCCC Counselor Jenna Howard.
To combat this stress, Howard and her department are partnering with the Student Life and TRiO offices to offer the Stress Free Experience, which will be held from 10 a.m. to 2 p.m., Dec. 4 and 5, in the General Dining area.
Howard said the Experience, which offers students multiple avenues of relaxation, was originally based on her desire that everyone she knew take a tropical vacation over fall break.
So Howard said she wants to bring the beach to OCCC.
The activities in the experience include coloring, a laughter table, soothing music, a beach simulation and free massages for students.
Howard said while the other activities do serve to provide something for students to do while waiting for a massage, they also can be beneficial as stress relief techniques.
Another important technique in cutting stress is time management, said Learning Support Specialist Mary Turner.
Turner suggests students take stock of their current progress before forming a plan to finish the semester.
"If there's simply not any way you're going to pass a class and you've missed the drop date — let it go. Put your energy into studying for your other classes," Turner said.
Turner said she believes students may freeze up or fail to study due to fear of the unknown.
"I hear students ask all the time, 'How do I know what to study for this exam,?' 'What will this exam be like?'
"At this point in the class, you've taken a couple of exams with the professor. It's going to be like that. It's going to be like any other exams you've had with that professor this semester."
Turner is sponsoring a Brown Bag luncheon speech on preparing for finals from noon to 1 p.m. on Wednesday, Dec. 5 in CU1.
Turner said the talk will cover topics such as scheduling, prioritizing and managing the stress of finals.
For more information or to talk to a counselor, call 405-682-1611, ext. 7520, visit the Student Support Services office on the first floor of the Main Building, or go to occc.edu/support.