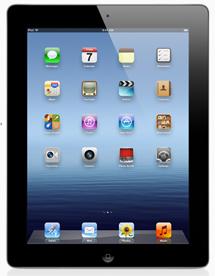 On Oct. 15, an Apple iPad and keyboard, valued at $600, was reported stolen from History Professor Melinda Barr's office.
Campus Police Officer Gordon Nelson took the report in which Barr said she asked a student in her class to go into her office and retrieve the iPad, but the student returned saying he couldn't find it.
Barr said when she went to look for herself, it was, in fact, missing. Barr said she had put the iPad in a drawer in her desk on Monday, Oct. 8, and hadn't used it since.
The campus has been the site of a string of thefts on campus in recent months. During October alone, seven larcenies were reported to and by campus police. Among the stolen items were money from office desks and a wallet from a purse, with another larceny reported Oct. 31 about which the Pioneer is currently waiting for more information on.
This stolen iPad is the first larceny listed as "grand larceny" in the police reports. The six other larcenies in October were listed as "petit larceny."
The daily crime log, or the "Student Right To Know CAD Daily Log," is an open record that must be kept updated at all times. It can be requested by any member of the public at the campus Police Department, located on the first floor of the Main Building.
To contact Mitchell Richards, email staffwriter4@occc.edu.