Stevie Nicks documentary shows real side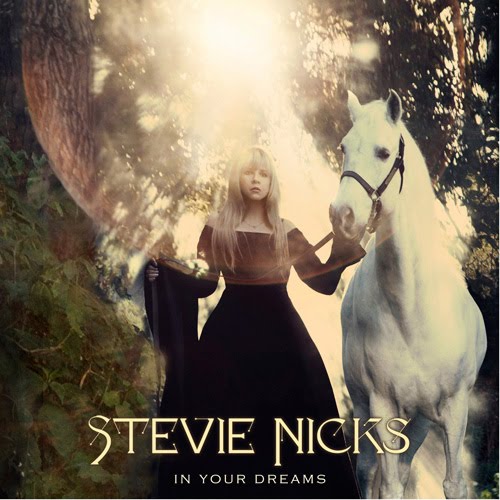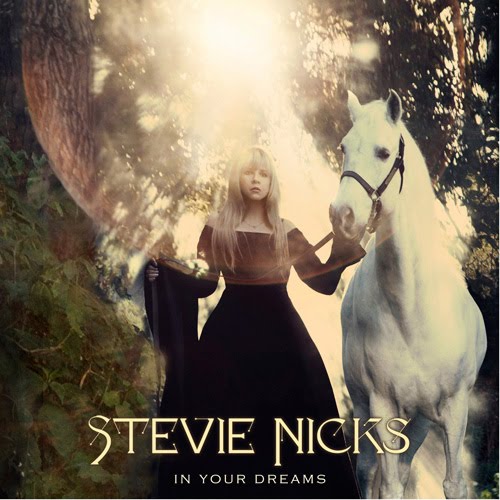 Stevie Nicks takes us on a magical tour of her mystical kingdom with "In Your Dreams," a documentary following the production of her latest album of the same title.
The film begins with a brief video collage of fans saying why they love Stevie, followed by shots of the singer's beautiful California mansion, in which the album was recorded.
We are next introduced to Dave Stewart, former member of the Eurythmics and "In Your Dreams" producer. From the beginning, Nicks makes it clear she didn't want anyone but Stewart working on her album.
"I knew the next album I made, whether it be Fleetwood Mac or solo, I wanted him to work on it," Nicks said.
The documentary covers each song off of "In Your Dreams," and tells what went into the process of each.
Perhaps some of the most interesting songs off the album are "Soldier's Angel," "Moonlight (A Vampire's Dream)," and "Secret Love."
In "Soldiers Angel," Nicks talks about how the song started out as a poem passed out to wounded soldiers she visited in the hospital. It was not until four years after she tried to record it as a song for the first time that she finally came up with a chorus she liked and completed it.
"Moonlight (A Vampire's Dream)" is special because it's what inspired Nicks to record "In Your Dreams." After her last album release in 2000, Nicks thought she was done as a solo artist. After seeing the movie "New Moon," Nicks was inspired by the story of Edward and Bella and decided it was time to record a new album.
"Secret Love," a song originally meant for Fleetwood Mac but never recorded, ended up on the album after a friend had found an old demo that had been leaked to YouTube. After that, Nicks decided maybe it was time the rest of the world heard the song too.
Nicks is hilarious throughout the film, showing a side of herself you wouldn't expect to see, from bossing around Stewart to recounting her almost-successful attempt at stealing a song from Tom Petty and the Heartbreakers.
While the documentary focuses mainly on new material, it also manages to throw in a snippet of Nicks playing and singing along to a piano version of Fleetwood Mac song "Dreams."
The cool thing about Stevie Nicks is she doesn't change. While modern artists feel the need to keep up with whatever is "popular," Nicks has found the perfect formula of beauty, talent, and haunting lyrics.
Watching "In Your Dreams" is truly like watching a mastermind at work. Nicks' ability to create music that touches so many people is truly outstanding.
It also doesn't hurt she has kept nearly the same band and back-up singers all these years as well as invites members of Fleetwood Mac to appear on her albums.
This documentary proves Nicks is truly a genuine person who cares about what she does.
"I wish the album wasn't done because it being done means all of us won't be here having an amazing time," Nicks said. "I wish we could start again on another 14 songs."
If you weren't in love with Stevie Nicks before this documentary, you will be after you watch it.
Rating: A