Steroid users get a ticket to Hall of Shame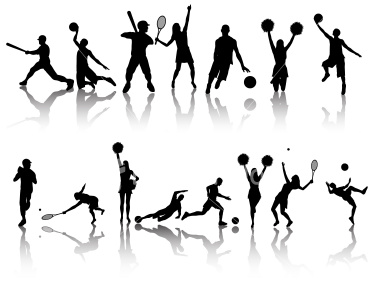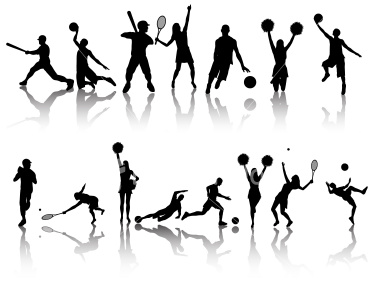 The votes are in and the nominees for this years steroids Hall of Shame are… Barry Bonds, Roger Clemens, Sammy Sosa and Mark McGwire. Welcome to the hall boys.
This year Cooperstown New York will remain silent. There will be no ceremonies, no emotional speeches,and no bronze busts placed in the Baseball Hall of Fame.
While no one was elected to receive the honor in 2013, all of these men had career accomplishments that should have made them first ballot shoe-ins. Most of them likely would have been hall of famers if not for that little fly in the ointment known as steroids.
Any baseball fan growing up in the 1980s, 1990s and early 2000s watched in awe as Bonds, Sosa and McGwire smashed ball after ball out of the park.
Fans also saw "The Rocket" Roger Clemens rise to become one of the greatest and most feared pitchers in the game. They chased down records set by some of the greatest ever to step out onto the diamond.
Babe Ruth, Hank Aaron, Ty Cobb, and Roger Maris didn't have steroids.
Some sports writers have simply referred to this time in baseball as the steroid era, as if it should simply be accepted as normal or somehow justified.
Baseball Writers of America Voters have spoken loud and clear and thankfully for generations of ball players to come the message is clear.
Use of performance enhancing drugs is a sure fire ticket to the hall of shame.