Star Wars: the Last Jedi show's Relevant Themes for Today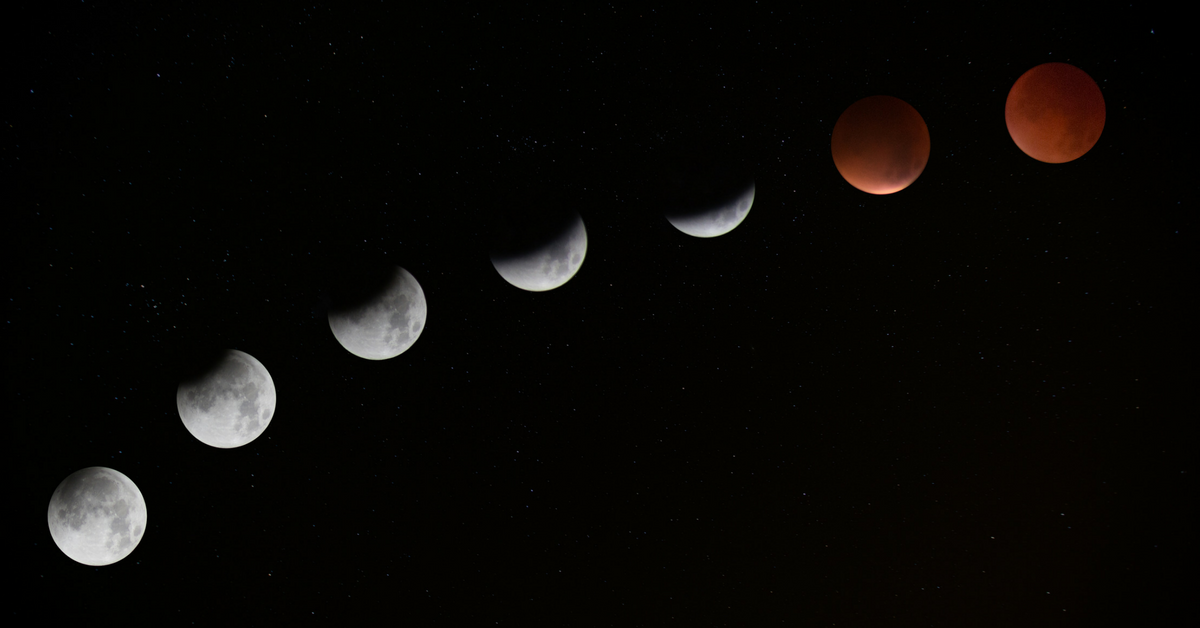 During Christmas time, cinemas never fail to amp their audience with a list of epic box office lineups. This holiday season, the most epic was the groundbreaking chapter of the galactic series: "Star Wars: The Last Jedi," directed by Rian Johnson.
The saga has carried on through generations and the movie re-entered the big screens on December 17th, this time with a new twist.
With a fan base that holds the films close to heart — seeing another Star Wars film meant a sold out theater come Christmas day — opening day was a judgment day for some.
As the Warren Theater filled to capacity, excited chatter echoed as I found my seat.
When the lights grew dim, the room shook as brass from John William's opening theme gave the talkative IMAX room an immediate reason to hush.
Heads tilted back with 3D glasses, as the historical context in yellow text reflected off them. Star Wars was back.
In our previous chapter we were left with new age heroine Rey (Daisy Ridley), finding the legendary Luke Skywalker (Mark Hamill) to bring him back to stop the First Order.
Not long after her battle with Kylo Ren (Adam Driver), unconscious Finn (John Boyega) awoke as he soared through the galaxy with his first words being, "Rey."
Newer characters began growing on the audience as the film continued, similar to the original characters played by Hamill and the late Carrie Fisher.
Upcomer Kelly Marie Tran won the audience with her fearless acts of selflessness and fight for the greater good playing Rose Tico, a ship mechanic who soon became Finn's partner in crime.
Captain Poe Dameron, beautifully played by Oscar Isaac, gained a larger role as he fought with Vice Admiral Holdo (Laura Dern) and the resistance to stop the First Order, while they plot to do the same.
The film had themes that were relevant to today, almost like a reminder of what could come. Poverty, war, rebellion, how being different for some could mean life or death in some parts of the world.
How actions can sometimes speak louder than words, and how younger eyes are still so strongly influenced.
For Kylo Ren, he faced a theme we all fight against — the war against ourselves.
Johnson gave not only fulfilled expectations, but triumphed and then some with new creatures, new planets, and battle scenes that kept your chest pounding.
At the end of the film, the late Carrie Fisher gave what the audience wanted — a leader they could remember, and hold close to home, and a heart wrenching final performance that would stay with the star wars legacy forever. Johnson gave her justice, and gave the audience anticipation for the next.
The film as a whole was a symbolic metaphor that there is always 'hope.'