St. Baldrick's Bout to raise funds for children with cancer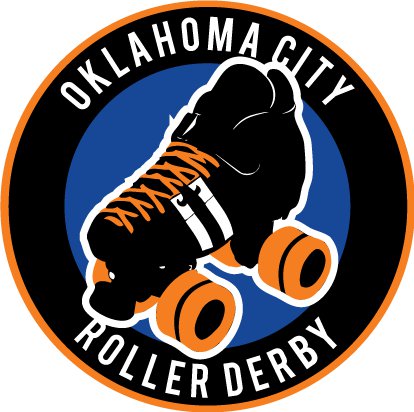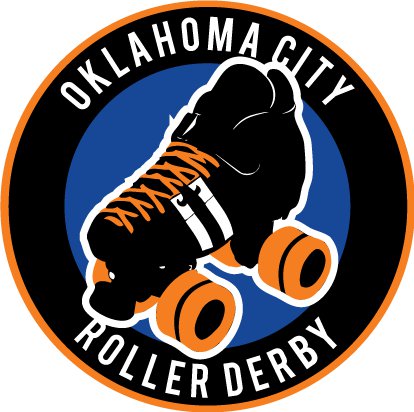 If you're bored this weekend and looking for something out of the normal weekend routine, join Oklahoma City Roller Derby (OKCRD) at the Fourth Annual St. Baldrick's Bout in downtown Oklahoma City.
Doors open at 5 p.m. and the bout starts at 5:30 p.m. Saturday, March 17 at the Historic Farmers Market located at 311 S. Klein in Oklahoma City. "Rollergating," which consists of grilled food and drinks will start at 4 p.m in the parking lot.
OKCRD skater Mya Oh Mya said tickets are both affordable and easy to purchase. "Tickets are $12 in advance from okctickets.com and Switchblade skate shop," she said. "Tickets at the door are $15 and sell out fast."
The St. Baldrick's Foundation is a volunteer-driven charity committed to funding the most promising research to find cures for childhood cancers and give survivors long and healthy lives.
Aside from donating money volunteers can gain sponsors to reach their goal. The volunteers will then shave their heads. Shaving their head is showing solidarity.
OKCRD skater Taryn Bonesapart said she is plans to shave her head.
"This is one fun and creative way to help the cause," she said.
Look for a review of the St. Baldrick's Bout in the Pioneer newspaper, on newsstands March 30.
To contact Emily Schorr, email staffwriter1@occc.edu.