Spring student events planned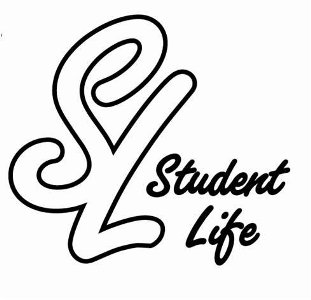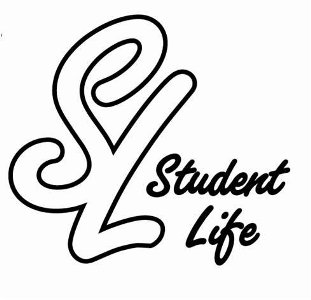 From multiple Brown Bag meetings to service trips, Student Life's spring 2015 semester calendar is full of a wide range of events for students, said Student Life Coordinator Kendra Fringer
"Our Brown Bag meetings to our ExCEL Series are two of the major events," she said. "We also have our service learning trips as well."
Multiple service trips are lined up for those who like to volunteer, Fringer said.
She said for those students who are signed up for the Civic Honors and Campus Impact awards, the service trips are great opportunities to receive hours for volunteer work.
However, Fringer said, there are a limited number of spots available for each trip, so those who want to help will have to sign up ahead of time.
The first trip is to the Christmas Connection on Saturday, Feb. 21, followed by Adopt-A-Street on Feb. 27.
A second Christmas Connection trip and other Adopt-A Street-events also are planned as well as trips to the Regional Food Bank, Oklahoma City Zoo and the Baptist Children's Home.
Several Brown Bag luncheons also are on the calendar, Fringer said.
She said the first one scheduled is a special black history Brown Bag at 12:30 p.m. Feb. 18, in CU3 with Political Science Professor Sharon Vaughan.
She said she will discuss Mahatma Gandhi, Martin Luther King and Nelson Mandela, and each man's journey for peace.
Fringer said other topics will range from receiving information on transferring, to the different awards programs offered through the college. She said Brown Bag events are open to all students, faculty, and staff.
Student Life also is starting Student 2 Student mentoring sessions this semester. Faculty Liaison for Service and Engagement Stephen Morrow, who will oversee the mentoring, said it's a three-step process for students to help other students manage their college success.
"The mentor listens to the story of the mentee and figures out the challenges in the way of success," Morrow said. "That's step one.
"Step two is they look at the challenges and at how they can overcome that challenge. And then, step three is the mentor follows up and supports the mentee throughout the semester."
To sign up to be mentored, Morrow said to contact him, Student Life Program Assistant Jill Robertson or the Student Life office.
Fringer encourages students to participate.
"I believe students get to explore new topics and develop peer relationships," she said. "It's a chance for students to interact and learn from the faculty and staff."
For more information, contact the Student Life office at studentlife@occc.edu or 405-682-7523.
To contact Katie Axtell, email communitywriter@occc.edu