Spring intramural sports lineup determined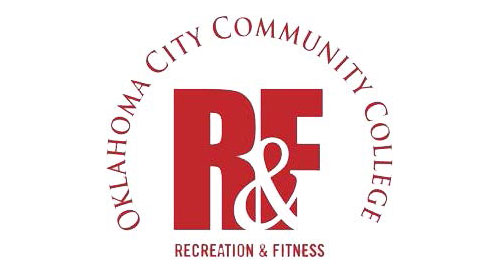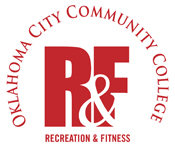 Students looking for a break from stressful school work this semester can sign up for any of the intramural sports OCCC has to offer.
The Recreation and Fitness department hosts intramural sports for students and faculty to take part in each semester.
This semester's intramural events include a basketball season for organized student teams, a 3-point competition, a basketball golf competition, and dodgeball and kickball tournaments.
The only new competition to this spring's lineup is the kickball tournament, according to Intramural Sports Assistant Matthew Wright, who oversees the intramural sports.
"Last year, I tried to do a kickball league, where it would be four or five weeks, and I didn't really have anybody sign up for that," he said.
"So what I'm doing this semester is I'm going to try and do a kickball tournament, and just have it be like a two-day thing, after school, so maybe 4 to 7 p.m., on like a Thursday or Friday."
Wright said, of this semester's sports, the most popular is the basketball season, which is the first intramural event for which the sign-up deadline is Tuesday, Feb. 3.
Another sport on this semester's list is basketball golf, Wright said.
"In golf, you have to have a ball in the hole within a certain number of hits to get a par," he said. "Basically what I'll do is set out nine different spots and there will be nine different holes per se.
"Each player shoots from that spot, and they get a score from that spot based on the difficulty. Once everybody has done all nine shots, we'd add up the scores from all their shots and the person with the lowest score would win."
Wright said any more sports that are added will be on the IM Leagues website at www.imleagues.com/occc. The site will list the sports, their sign-up dates and schedules, by the time classes resume Jan. 19.
Anyone who participates in intramural sports must have an IMLeagues account. That can be created at www.imleagues.com/Schools/OCCC/Registration.
For more information, contact Wright at 405-682-1611, ext. 7684, or at matthew.j.wright@occc.edu, or contact the Recreation and Fitness department at 405-682-7860.
To contact Clayton Mitchell, email sportswriter@occc.edu