Spring intramural basketball off to good start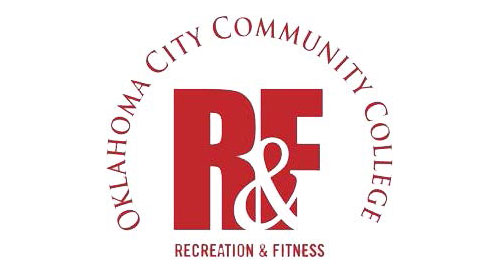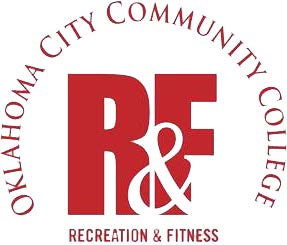 April 8 marked the start of weekly intramural basketball tournaments, held from 6 to 9 p.m. on Wednesdays in the Wellness Center gym.
The first edition of weekly tournaments gathered 15 participants, which Intramural Sports Assistant Matthew Wright said is fewer than normal. He said it may be attributed to the fact that some students did not want to be at school during possible severe weather.
"I like playing against all of these guys," said business major Randell Fixico, who played in the tournament on April 8, and played intramural basketball in 2014.
"Some of these people are new and I don't even know them. And that's fun, because you get to learn how they play."
Unlike most other intramural sports where advanced registration is required, students must sign up to play in the tournaments each Wednesday before start time. Wright said this will make it easier for students who have work or other scheduling conflicts.
"I know in the past, with our intramural leagues, you might have eight guys on a team," he said. "One week, all eight show up.The next week there's three and they can't play.
"Now, people can join new teams every week, people can sign up as a free agent every week and be placed on a different team.
"That way, you don't have to worry about signing up or leaving your team shorthanded because you won't have a team that week."
Emergency Medical Science major Renzo Filomeno said he thinks the weekly tournament format adds a new and interesting element to intramurals at OCCC.
"I like the weekly [format] better, because that way it's a different team every week," he said.
"You'll see the same faces, but the teams will be different every week."
Fixico agrees. "The weekly tournaments are pretty cool," he said. "It's definitely refreshing to be able to play on a different team each week. It's a different experience each time we play."
For more information, contact Wright at 405-682-1611, ext. 7684, or at matthew.j.wright@occc.edu. Or, contact the Recreation and Fitness department office at 405-682-7860.
To contact Clayton Mitchell, email sportswriter@occc.edu