Sports Preview: Thunder at Jazz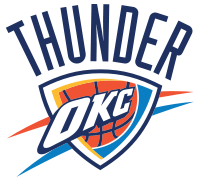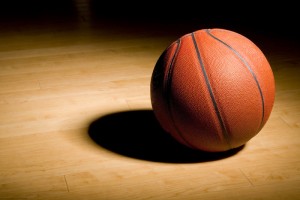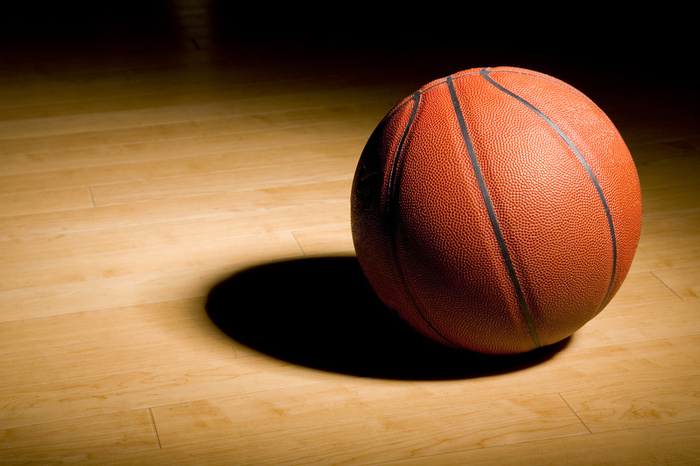 Following the loss to Golden State, Oklahoma City readies for an important division game against first place Utah.
The Thunder have not played since their 121-100 loss to Golden State on Jan 18. Ex-Thunder Kevin Durant got the best of his old team, scoring a season-best 40 points.
Despite his best efforts, point guard Russell Westbrook's 27 points wouldn't be enough to help the Thunder overcome the Warriors.
Four days later, the Thunder are well rested and ready to continue their 6-game road trip. The Thunder are currently 1-3 through their first four games and ready for the fifth as they take on the Utah Jazz.
Utah currently sits atop the Northwest division with a 29-16 record with the second place Thunder (25-19) close behind, only three games back from the division lead.
Utah heads into tonight's game riding a 6 game winning streak, their latest being a nine point win over the Pacers 109-100 on Jan 21. Utah Forward, Gordon Hayward was 8 of 13 for 27 points and teammate, George Hill was 9 of 16 from the field finishing the night with 30 points.
OKC could be without center Steven Adams for a third straight game, Brett Dawson of the Oklahoman reports, Adams took part in portions of Sunday's practice but remains questionable for tonight's game.
Adams has been out with a concussion after falling and hitting his head on the floor on Jan 15 against the Sacramento Kings. The Thunder have not won a game since the injury.
This will be the second meeting of the four-game season series between the Thunder and Jazz, the two teams last faced each other on Dec 14 in Salt Lake where the Jazz prevailed over the Thunder 109-89.
Russell Westbrook had an off night hitting only 7 of 25 from the field, finishing the night with 27 points.
Utah sliced and diced the OKC defense with Rodney Hood hitting 9 of 14 for 25 points, Gordon Hayward was 7 of 14 for 17 points, Shelvin Mack was 5 of 6 for 15 points and Rudy Gobert was 5 of 5 for 12 points.
PREDICTION: While an upset is possible, I don't see it. The Jazz are 16-7 in their own building and are currently surging right now, winning 6 straight. For whatever reason, the Thunder have struggled outside of the Chesapeake Energy Arena with a 10-13 record on the road. Factor in Steven Adams' absence if he can't go, it could be a long night if Westbrook can't get it going.
108-92 JAZZ