Sports Highlights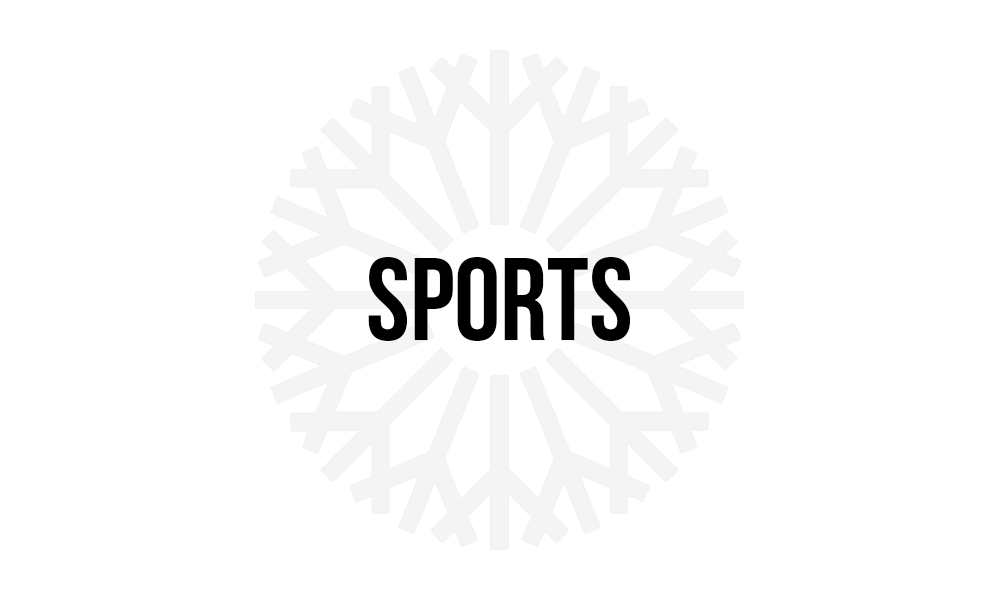 NBA Western Conference Semifinals: Oklahoma City Thunder vs San Antonio Spurs
When: Saturday, April 30 on TNT
Player to watch: Similar to the previous series against the Dallas Mavericks, the Thunder and the Spurs aren't new to playoff matchups against each other.
The Thunder came back from being down two games to beat the Spurs in six games in 2012. Then, the Thunder lost to the Spurs in six games in 2014.
That 2014 series was an outlier for me because OKC was without Serge Ibaka for the first half. Ibaka could be OKC's most important player in this series. Ibaka causes huge problems for the Spurs due to his length and athleticism.
The Spurs have had an incredible year, and they've done so without adapting to the NBA's newfound infatuation with the three-pointer. Per NBA.com, San Antonio shoots more mid-range jumpers than any other team, by far.
Ibaka, who will regularly lurk inside and create havoc, will cause the Spurs to work around him similar to how they did in 2014 when the Spurs played Matt Bonner and Boris Diaw frequently to stretch the floor, forcing Ibaka out of the paint. If he can continue to be a game-breaker, they have a real shot at taking this series.
Prediction: The Thunder's athleticism has always been key when it comes to playing San Antonio. Guys like Serge Ibaka have given Spurs coach Greg Popovich headaches in the playoffs. This year will be no different.
The Spurs have played a much slower style of basketball since acquiring all-star forward LaMarcus Aldridge last summer. The Thunder should take advantage of that by increasing their tempo.
The Spurs have Kawhi Leonard, the best wing defender the NBA has seen since Scottie Pippen and Michael Jordan. He'll matchup well against Thunder star Kevin Durant.
Russell Westbrook should have a field day against the Spurs front-court. If he can continue his play from the first round against Dallas, he will be a huge problem for San Antonio.
At the end of the day, the OKC stars will get their points. That's never been a problem for the Thunder. The problem has always been the supporting cast. Bench production is OKC's biggest issue. Somehow, though, Thunder center Enes Kanter and guard Dion Waiters have played exceptionally well this playoff season. If they can continue playing at the same level against San Antonio, the Thunder are in good shape.
A lot of things need to go right for the Thunder to beat the Spurs. The Thunder have a very good chance of knocking them off if they do. I'm going to go out on a limb here and take the Thunder in seven games.