Sports Highlights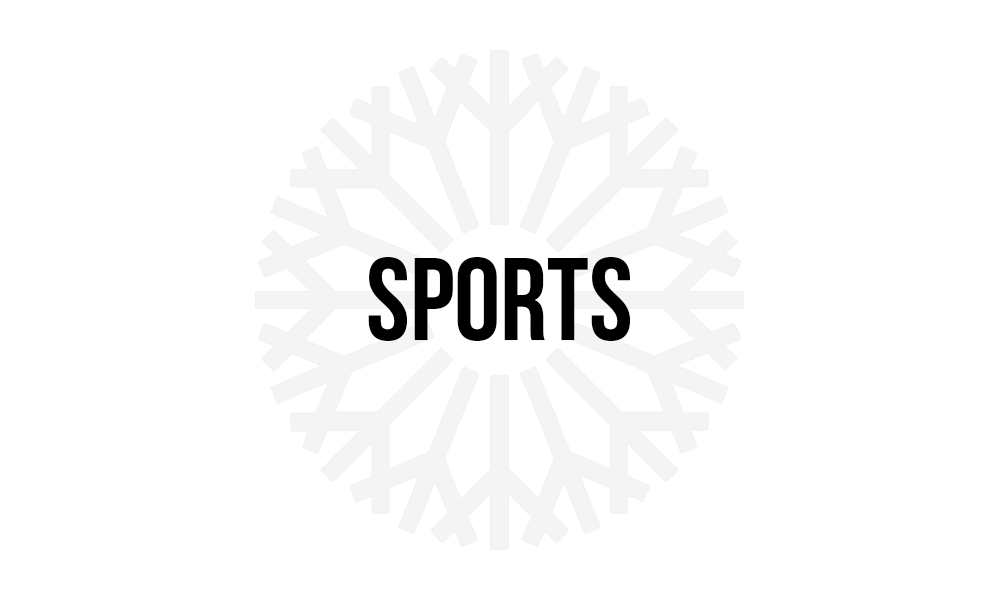 NCAA Men's Basketball Tournament Final Four
Saturday, April 2nd, 5:09 p.m. on CBS
Player to watch: As in the regular season, Oklahoma Sooners guard Buddy Hield has been the talk of the tournament. The Sooners convincingly beat their most recent opponents in the tournament, Oregon and Texas A&M, handily, en route to their first Final Four appearance since 2002. Hield is the main reason, averaging an incredible 29.3 points per game. In Oklahoma's Elite 8 match up against first seed Oregon, Hield scored 37 points, including a tournament-high 8 three-pointers. Hield has made the entire sporting world his fan base, not just Oklahoma sports fans. He'll likely scoop up the Wooden Award, given to the best player in the country, and time will tell if he can lead Oklahoma to the first national championship in school history.
Reason to watch: At this point, your bracket is probably in shambles. Most of our brackets were in shambles midway through the second day of the tournament. My friend's mother is going to end up winning our group this year, which says a lot. Even if that's the case, this tournament has been a joy to watch from the start all the way up to the remaining four teams that are left. Half court buzzer beaters, upsets, and some seriously talented players have been on display during this year's big dance, and the conclusion will be just as exciting. Obviously, you've heard about Buddy Hield and the Sooners by now. But, the University of North Carolina Tarheels have been rolling through teams, and the Villanova Wildcats knocked off top-seeded Kansas in the Elite 8. Syracuse defied all odds and made it to the Final Four the year after this self-imposed postseason ban for tampering, which is a true Hollywood story if I've ever seen one (kind of). The tournament's end will simply be must watch sports.
Oklahoma City Thunder @ Houston Rockets
Sunday, April 3rd, 2:30 p.m. on ABC
Player to watch: While the Rockets haven't had the best season, former Thunder shooting guard James Harden put up great numbers for the team. Harden's averaging career highs in points per game, assists and rebounds. However, this isn't necessarily as good as it sounds. Harden's also putting up a career low in three-point shooting percentage, as well as shooting just 43 percent from the field. In addition to those numbers, Harden's averaging a career high in usage rate, meaning a lot of the Rocket's offensive possessions involve Harden. So, in all honesty, while those numbers are great, they aren't as efficient as they should be. Still, Harden played well in match ups against the Thunder this season and he should have another great game.
Reasons to watch: The Houston Rockets have had a tumultuous season, to say the least. Star shooting guard James Harden came into the season overweight, and the Rockets got off to a very bad start they haven't recovered from. There were even rumors that their two star players, Harden and center Dwight Howard, were trying to get each other traded before the trade deadline. It hasn't been the year that the Rockets envisioned after reaching the Western Conference Finals just last season. However, they can attempt to save some face by at least reaching the playoffs. The Rockets are currently locked in a battle for the 8th seed with the Dallas Mavericks, and every game is important. The Thunder are currently playing some of the best basketball they've played all year, and this game should be very fun.