Sports continue despite low enrollment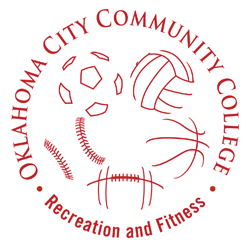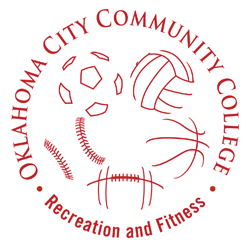 While OCCC students often express interest in intramural sports, they often don't put on their game faces when it comes time to play. OCCC intramural sports haven't had the best turnout this semester, said Intramural Sports Assistant Matthew Wright.
While he's unsure if it was due to the intramural online registration forms on IMleagues.com, he said, he thinks he'll implement an easier sign-up process in upcoming semesters.
Wright said while he initially considered online registration more convenient, he said he received negative feedback regarding IMleagues.com.
"I think some people just don't want to get on the computer," he said.
Wright said he had to cancel the intramural flag football leagues because of lack of student interest.
"Football I had to cancel [because] there were only nine people signed up on IMleagues.com," Wright said.
"I had a lot of people talk to me about soccer but they never signed up," he said.
"I [had] like 10 people signed up … It's enough for one team, but it's 7v7.
"Obviously we're not going to do anything with just two teams, either — we'd have to have at least three," he said.
"Maybe next semester, I might try a system where maybe people can sign up … via paper."
While intramural soccer and flag football were a flop this semester, Wright said he has hopes for an end-of-the-year dodgeball event May 8 and 9.
"The only other thing I have listed right now … is a dodgeball tournament in May," he said.
Wright said the deadline to register won't be until the day of the tournament or a few days before, but he said he hasn't set an official deadline just yet.
"I'll have flyers and stuff on the televisions and whatnot," he said.
Wright said intramural dodgeball has generated student interest in the past.
"There was one [instance] where the first two weeks we had a lot of people out here playing and then they just stopped," Wright said.
Wright said he hopes more students might consider joining intramural sports and sticking to them in future semesters.
For more information, call Wright at 405-682-1611, ext. 7684, or email matthew.j.wright1422@occc.edu.