Speech professor welcomes competitive debate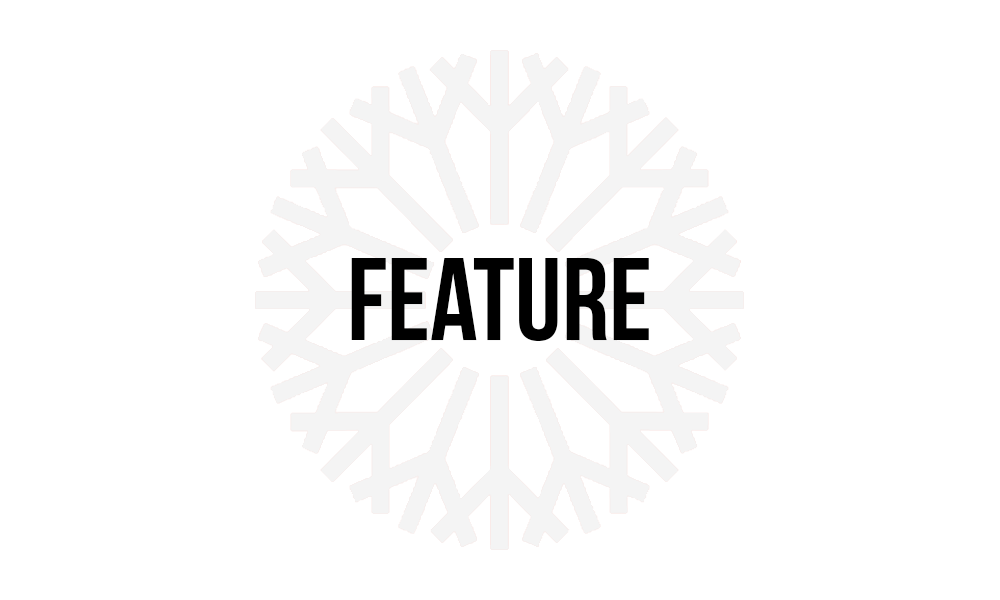 Nakia Welch: his name conceals more than it reveals about his unusual ethnic heritage. He describes himself as Cajun French from Louisiana, and Japanese and Korean."
This award-winning adjunct speech professor just earned his doctorate in communication from the University of Oklahoma in May.
He was recognized as his department's outstanding adjunct professor at OCCC that same month.
In the sophomore year of his business administration program at Louisiana State University, Welch said, he took his first public speaking course and found out he was really good at it. His professor told him he was a natural speaker.
During his junior year, Welch said, he took more communications courses and joined the debate team.
His debate eligibility had a limit of four years, which Welch used, letting him stay extra years at LSU.
"I loved the debate team that much," he said.
The added time allowed him to complete the coursework for a triple major in Business Management, Marketing, and Communication.
The debate team only increased his passion for public speaking, he said, so he decided to continue with communication as his major in graduate school.
While getting his master's at Stephen F. Austin State University in Texas, Welch was offered a position to help debaters.
"So let me get this straight, not only do I get to teach how to debate … but you're also paying me?" Welch said he asked the person offering him the job.
"That was a great opportunity because I was earning my master's and getting paid at the same time."
At OU, Welch was a graduate teaching assistant and, later on, director of the public speaking program, overseeing the graduate teaching assistants.
He began teaching part-time at OCCC in 2005.
When Welch is not teaching public speaking, he said he enjoys family time.
For the Welches, that includes cooking and entertaining friends, playing games with his wife, and being a full-time dad to his 2-year-old daughter and 1-year-old son.
"My wife and I can turn anything into a competition," he said. "We just love to compete with each other.
"We really love our sports teams. My favorite NFL team has to be the New Orleans Saints. I mean, come on, it's where I was born. For collegiate teams, I have to go with OU first and then LSU second."
Welch used the Japanese word "kaizen" to describe his personal philosophy.
"It means 'continuous improvement,'" he said.
"I strive to achieve continuous improvement.
"In other words, I believe you should do anything and everything to improve yourself, situations, and others."
To contact Kiana Billups, email onlineeditor@occc.edu.