Spanish students prep for Costa Rica trip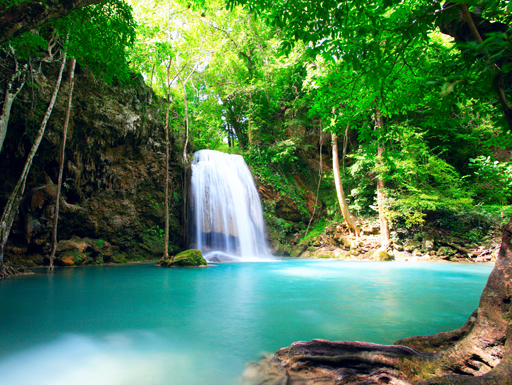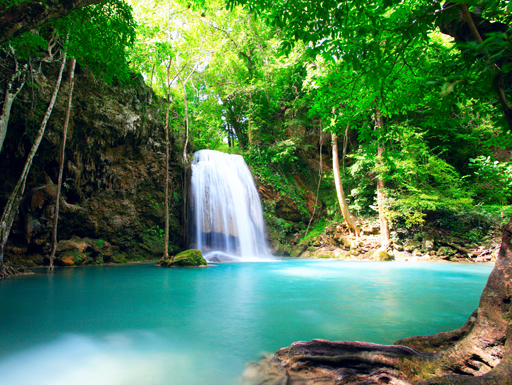 A group of OCCC students will test the idea that the best classroom for learning Spanish is in a country where that language is spoken.
These students will attend the Cultural Immersion study-abroad program in Costa Rica this summer.
For 12 days at the end of May, Spanish Professor Abra Figueroa and the Oklahoma Study Abroad Trip Director, Christian Alyea, will guide the students as they explore the towns, sandy beaches and tropical rain forests of this Central American country.
"It's going to be fantastic," Figueroa said.
This is the second year this study-abroad trip is being put together.
"The first trip was a great success," Alyea said. "We get better and better after each trip. Since our students take on the role of a local while abroad as opposed to a tourist, we have to really work hard to ensure a 100 percent authentic experience."
The students who participate in the program earn three college credit hours while on the trip, studying conversational Spanish and different Costa Rican cultural topics.
Aside from being immersed in Costa Rican culture and learning more about the Spanish language, Alyea said students will have the opportunity to white water raft on Rio Balsa, snorkel on Costa Rica's largest coral reef, trek to waterfalls and volcanoes in Arenal, zip-line through the jungle canopies, and visit pristine beaches.
The students also will take day trips to visit the University of Costa Rica, a national park, the national museum and even visit an indigenous tribe to see how they live.
However, the trip is not just all about tourist attractions, Alyea said. The students will go through a Travel the Smart Way Program ensuring they learn how to use local transportation in Costa Rica.
Students also will participate in a Local Way Local Life Program teaching them how to shop in the local markets and prepare local dishes.
While in Costa Rica the students also will volunteer in local communities. They will spend a day with school children helping them with their English and encouraging them to continue learning English by bringing donated books to the schools.
"It's incredible to see how the (college) students grow after only a couple weeks," Alyea said. "It's definitely eye opening and enriching."
For those who missed out on this study-abroad opportunity, Alyea is already planning another.
"We plan to visit Panama and Costa Rica in 2013," he said.
For more information on how to be a part of next year's study-abroad trip, contact Abra Figueroa at afigueroa@occc.edu or Christian Alyea at christianalyea@gmail.com.
To contact Alexis Filippo, email onlineeditor@occc.edu.